Welcome to St. Peter and St. Paul School
As a church school we believe that children grow in mind, body and spirit. Within a nurturing Christian environment we aim for each child to experience true fulfilment and to engage fully in the great adventure that is primary education.
The staff of St. Peter and St. Paul's are very proud of the quality of education we provide for all our children. The team of teachers, teaching assistants, parent helpers and governors all work together to ensure each individual reaches his/her potential.
Partnership with parents, the local community, the church and outside agencies are very important to our success.
Over the last few years we have achieved Healthy Schools Status, Active Mark, Film Mark, the Bronze Eco School Award and Financial Management Standards in Schools status. The school is constantly striving for improvement and welcomes contributions from our children through the school council, parents and PTFA. Currently we are involved in some exciting initiatives to further enhance learning and widen opportunities for our children.
If you would like to find out more about our school please come and visit and see us in action.
Miss S. Smith
Headteacher
News and Reminders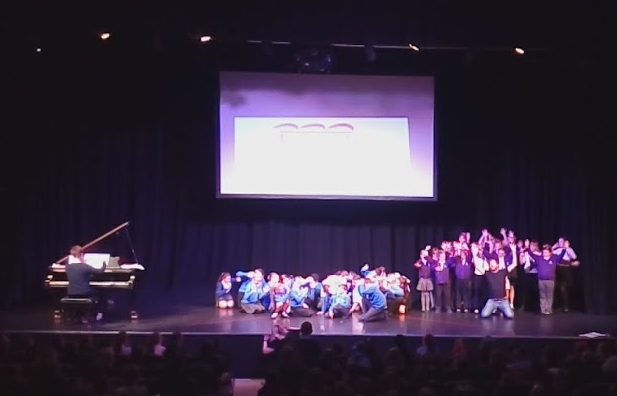 The Y6 class from Burgh School have been part of the recent SO Festival. Along with children from 8 other local schools, performed something very different on this occasion as the project involved the children working with a team from the Garsington Opera. Find out more
Sponsored Animal Spell
A huge thank you to everyone who has supported the School Council Sponsored Animal Spell for three local charities. We raised an incredible £1866.13. Thank you!
Our latest Newsletter is now available to download.
RHS School Gardening Award Level One Award April 2017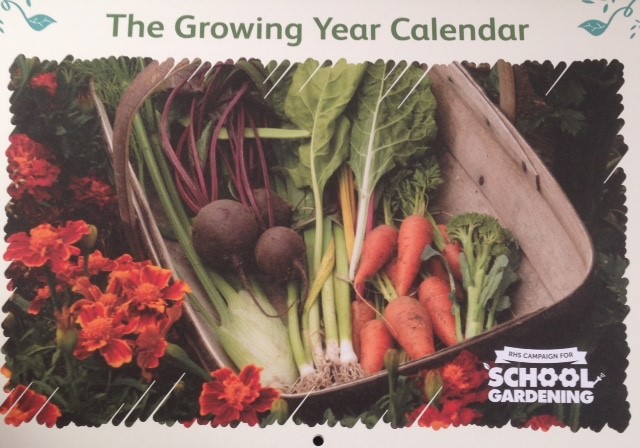 Thank you to everyone who has helped to achieve this award. Our school is full of sprouting seedlings, colourful plants and tremendous trees in full blossom.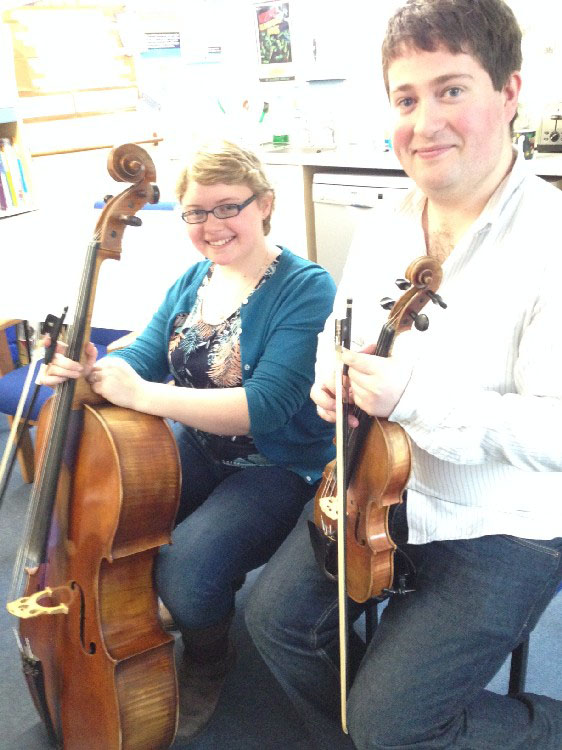 We were thrilled to welcome Sarah and Jaya, the Chapel Hill Duo, to Burgh School today. The entire school loved the performance which demonstrated that the cello and violin are not just for classical music. The children guessed themes from movies and sang along to film soundtracks and even a song from the top ten this week! Thank you so much for spending the afternoon with us.
Spelling Log
We would appreciate your support in helping your child to learn to spell the words in their Spelling Log and to develop rules or ideas to remember them. Examples can be found in the Spelling Log. Please could you ensure your child's Spelling Log is in school everyday.
Allergy reminder
We have a member of staff with a severe allergy. Please do not send your child with any strawberries, strawberry products or flavourings in snacks or lunchboxes.
You can find more news stories and view our events Calendar on our News and Events page.
Vacancies
Headteacher
Closing Date: Monday 18th September 2017, 12 noon
Clerk to Governors required for September 2017.
See our Vacancy page for more information
Parent, Teachers and Friends Association
All parents, guardians and relatives of children at St Peter and St Paul's are invited to become involved with the Parent, Friends and Teachers Association.