News and Events
On this page you can see our Events Calendar to keep, read our News stories and get copies of our Newsletters and Letters to Parents. You can also find details of our sporting activities on our Sports News page.
Events Calendar
You can find details of our school year on our Term Dates page.
News
The Y6 class from Burgh School have been part of the recent SO Festival. Along with children from 8 other local schools, performed something very different on this occasion as the project involved the children working with a team from the Garsington Opera. Find out more
RHS School Gardening Award Level One Award April 2017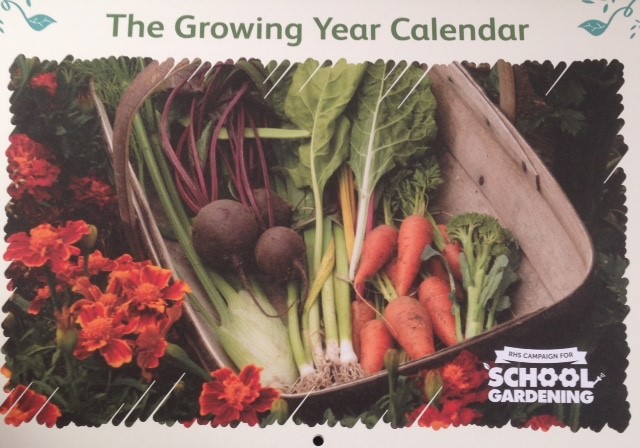 Thank you to everyone who has helped to achieve this award. Our school is full of sprouting seedlings, colourful plants and tremendous trees in full blossom.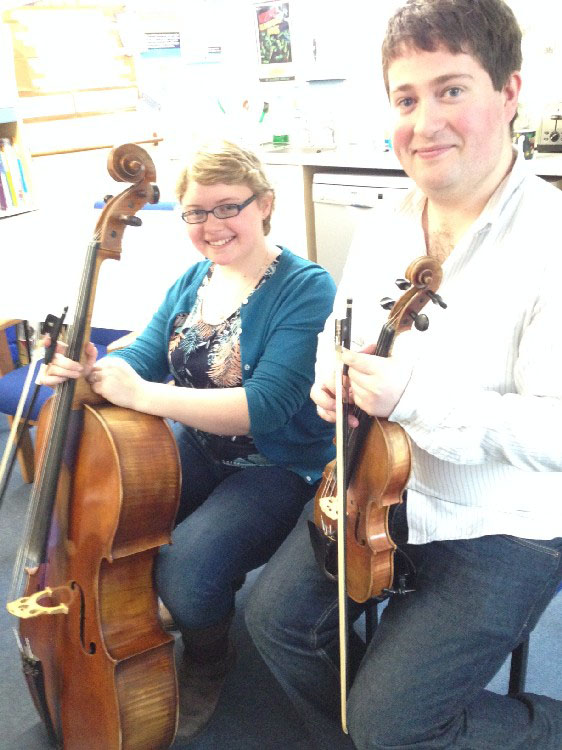 We were thrilled to welcome Sarah and Jaya, the Chapel Hill Duo, to Burgh School today. The entire school loved the performance which demonstrated that the cello and violin are not just for classical music. The children guessed themes from movies and sang along to film soundtracks and even a song from the top ten this week! Thank you so much for spending the afternoon with us.
We had some of the fantastic entries to the Christmas Stamp Competition. We now have to wait until July to see if any of you are lucky enough to go through to the top 24! Last year there were over 240,000 entries. Find out more
Christmas Arts Day 5 December
It was Christmas Arts Day in school today. Find out more
The bonfire discos were very popular again this year with 185 children attending. The total raised by both discos was £533!
Sports Report 9 November
Recently Burgh school sent a team to a girl's football tournament. Read a report and see pictures on our Sports News page.