Welcome to Year 4
On this page we will be sharing some of the fantastic things we do in class.
P.E – Gymnastics 13 October
This week in P.E, we have been focusing on different balances. We also worked in groups to create simple sequences.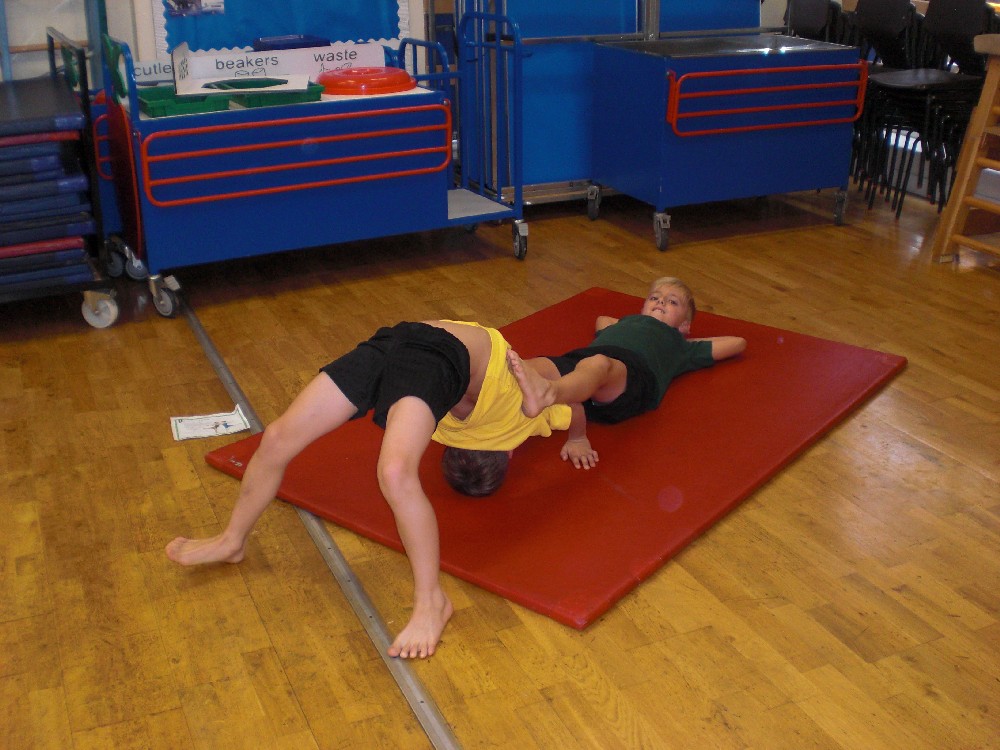 Our Teacher is
Mrs Kirk
Mrs Kirk is funny, caring and very kind. She helps us to learn in fun ways.
She is friendly and tries not to shout! Mrs Kirk always solves any problems we have if we tell her.
She loves to sing – especially when we have a spelling test. Mrs Kirk is in charge of DT in school.
Negative Numbers 6 October
This week we have been learning all about negative numbers.
We also had to work in a team to solve a mathematical challenge.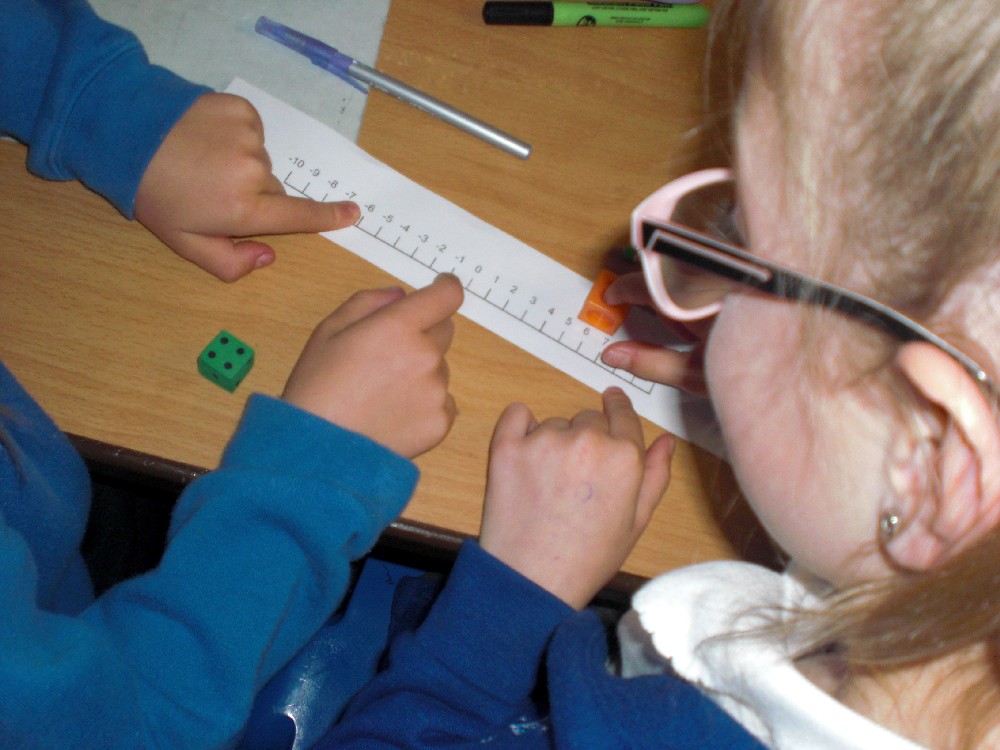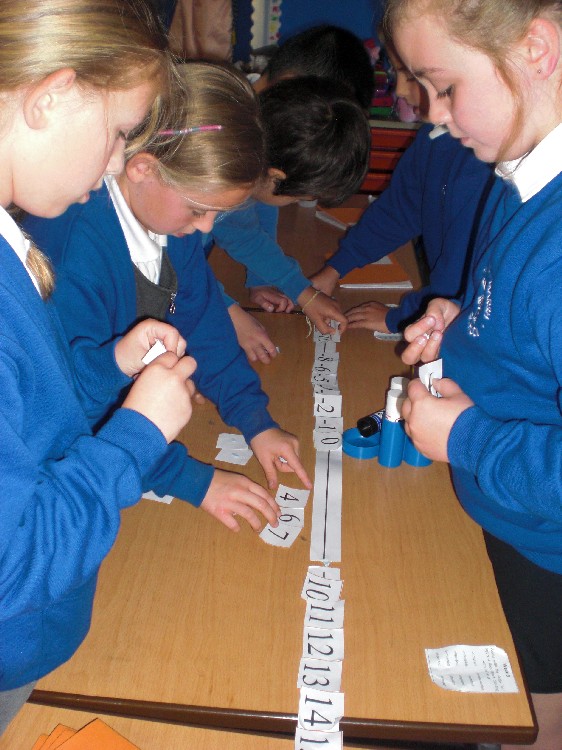 The Tunnel has arrived! 2 October
Wow! What a great time we have had this week exploring the various tunnels in our classroom. We then used our experiences to write creatively. We shall be continuing our tunnel adventures next week.
Roman Numerals 22 September
We had a great time exploring Roman Numerals. We had to recreate the correct Roman Numerals using our sticks and bundles. Mrs Kirk was very impressed with our knowledge.
Music 15 September
We started the week with an introduction to the Ukulele, which we all thoroughly enjoyed.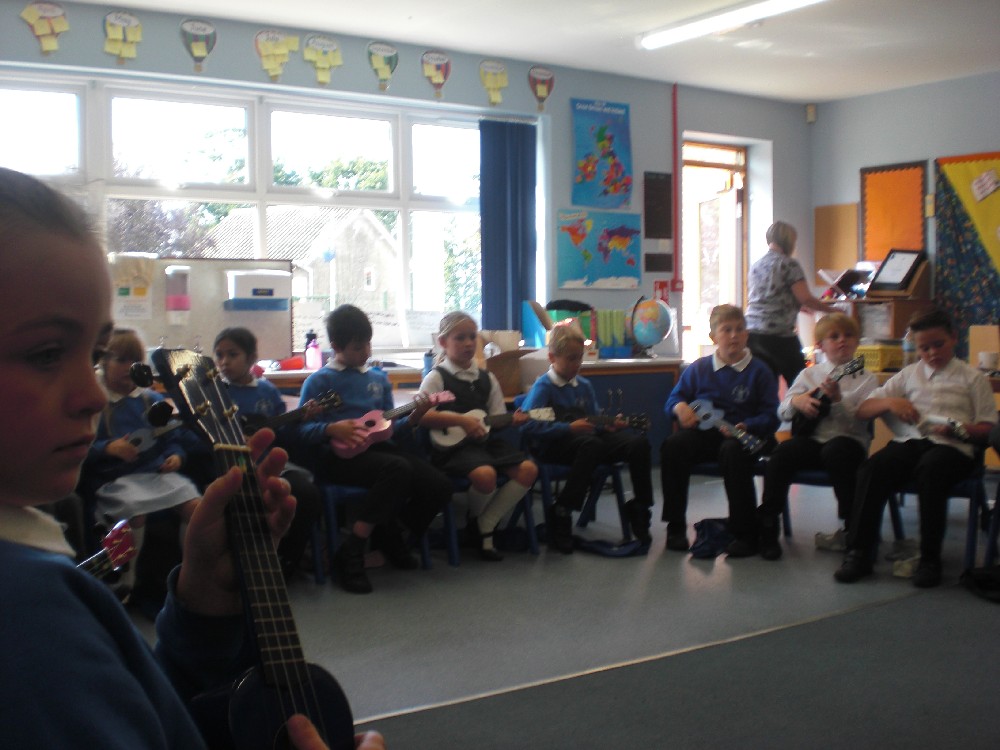 English 15 September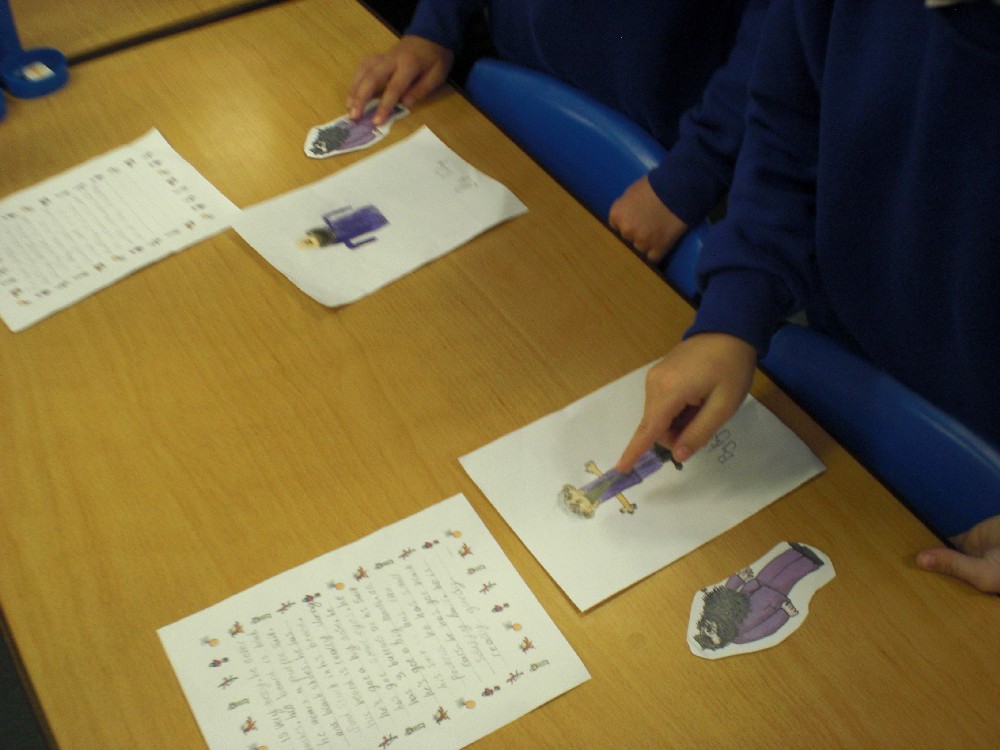 We ended the week with descriptive writing linked to our class story – The Twits. We had great fun using the descriptions to create an illustration of the characters.
What a great week!
We have settled into year 4 really well and we have enjoyed getting to know each other again. We made silhouette faces showing all the things we enjoy. We hope you like them.