Welcome to Year 4
We now share some of the fantastic things we do in class via the 'Parenthub' app. Download it from the app store and add our school using the @BurghSchool handle.
Christmas Art's Day
A fantastic day was had by all, as the children spent the day sticking, cutting and producing fantastic Christmas crafts. The children will be bringing their wonderful creations home at the end of term!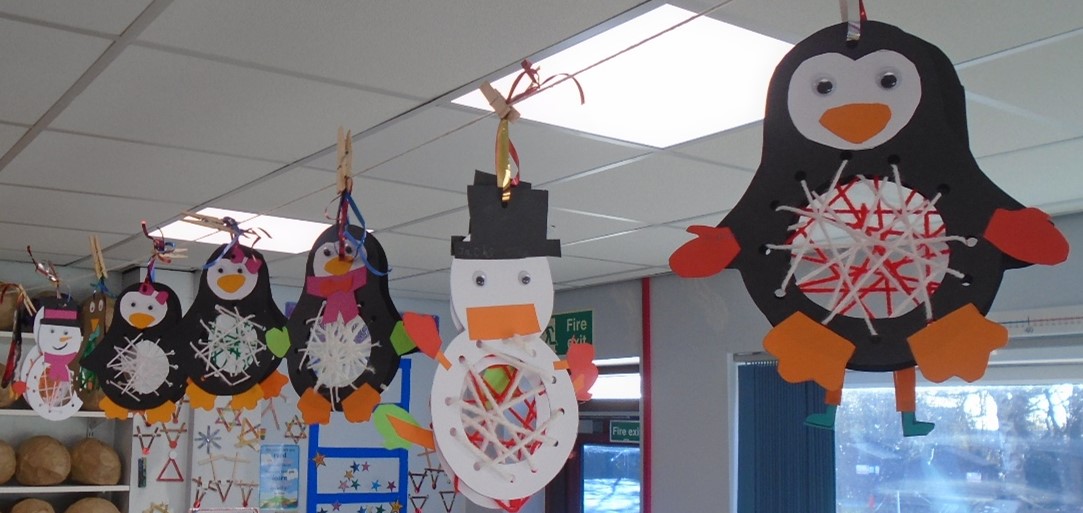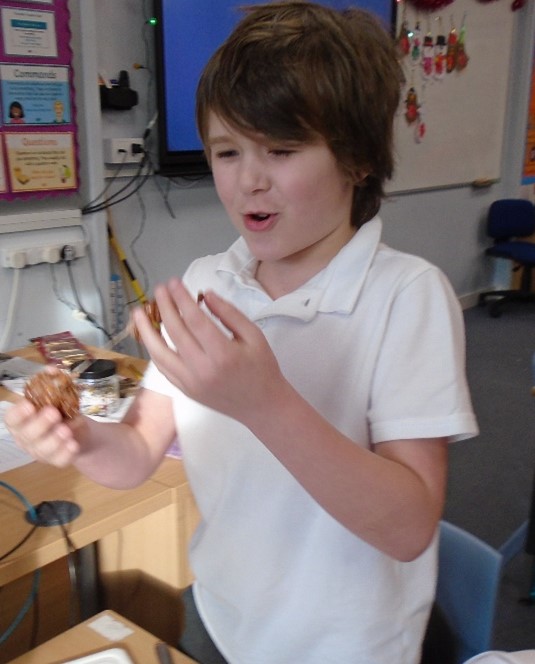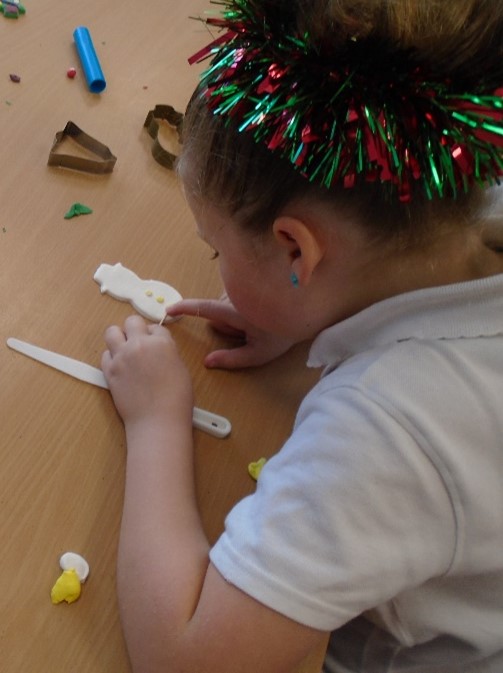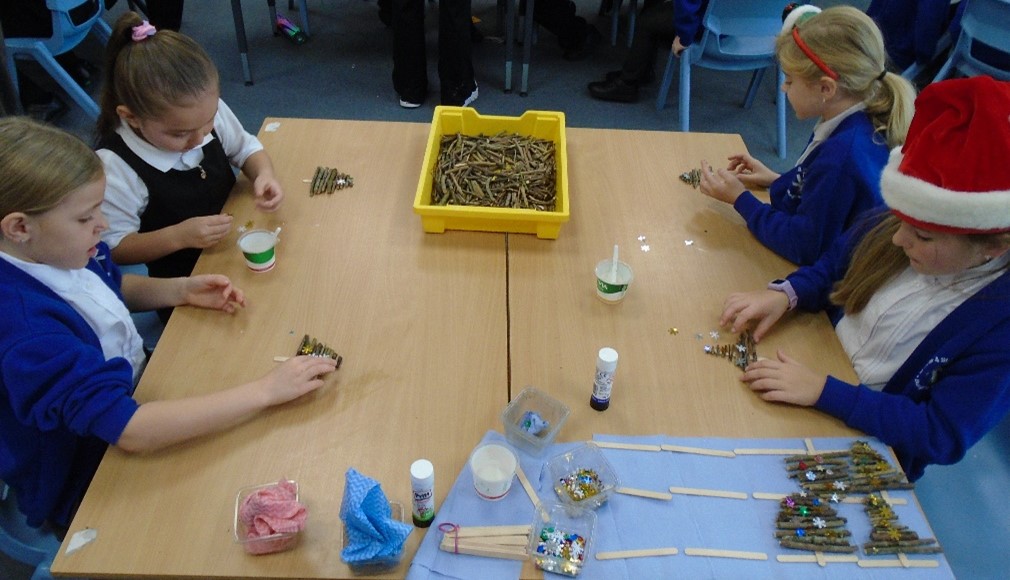 Our Teacher is
Mr Anderson
Hello! I'm Mr Anderson and I am the Year 4 teacher as well as Deputy Headteacher. I enjoy seeing children pass through education knowing that we have had such a positive impact on preparing them for their next stage in their school career. Outside of school, I enjoy playing cricket and golf.
Maths week- 2021
This week, year 4 joined in with other schools around the country, via zoom, to make Parabolas and Tessellations in maths week! We also played lots of fun games using our maths skills.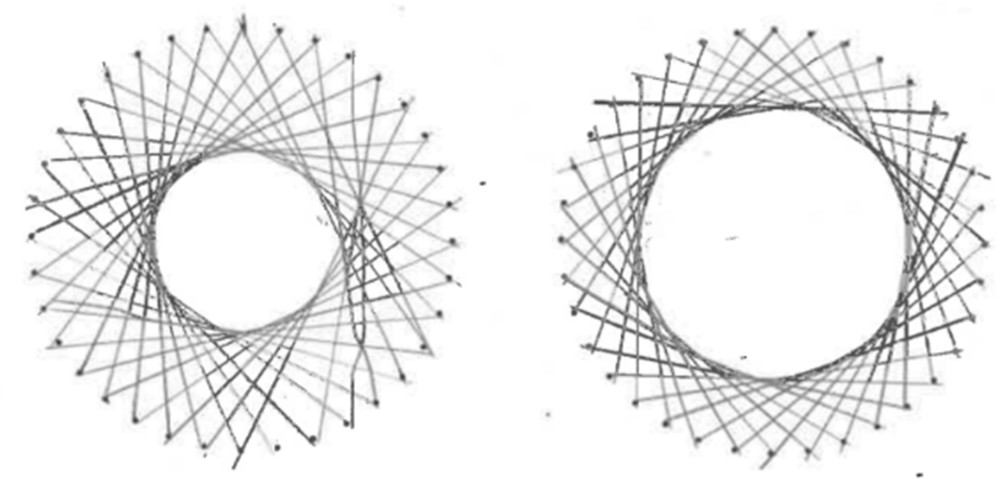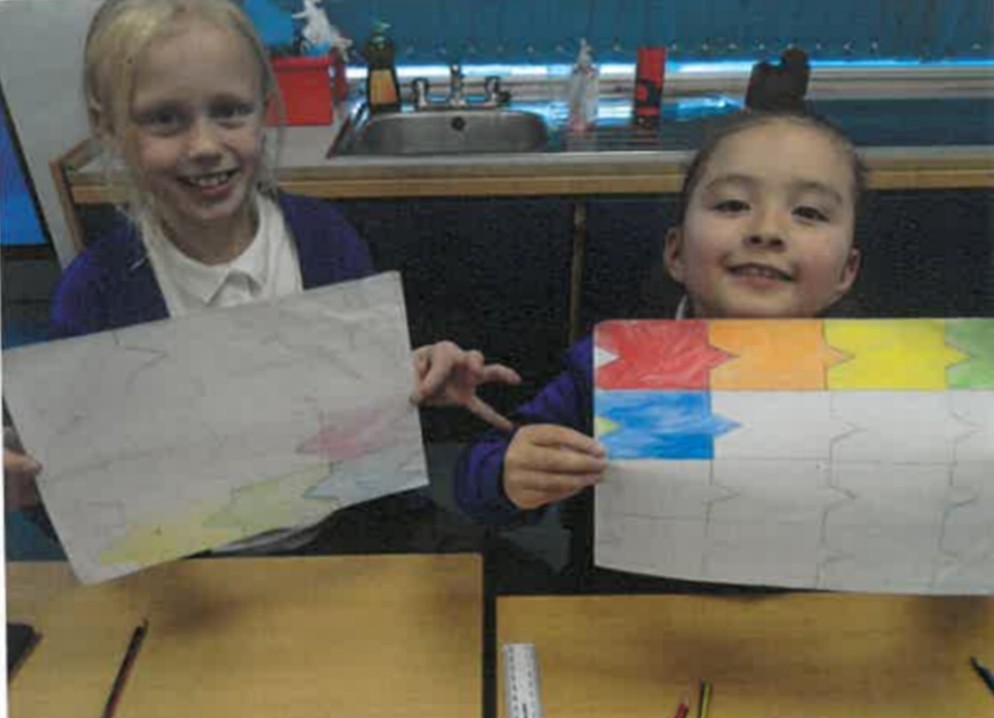 Roman Invasion!
As part of their Roman topic, Year 4 were set a homework project to make their own Roman shields. They used these in this week's topic lesson and learnt different attacking formations.
The Tortoise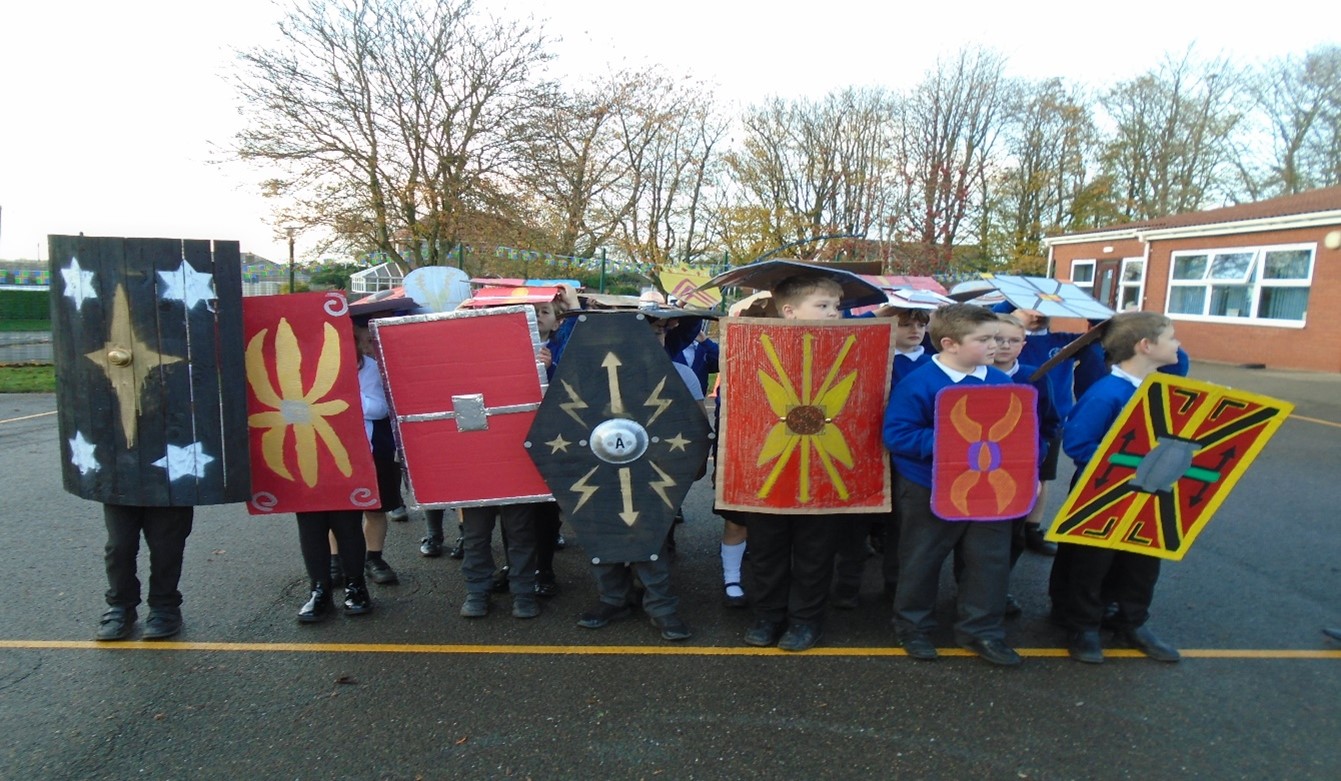 The Wedge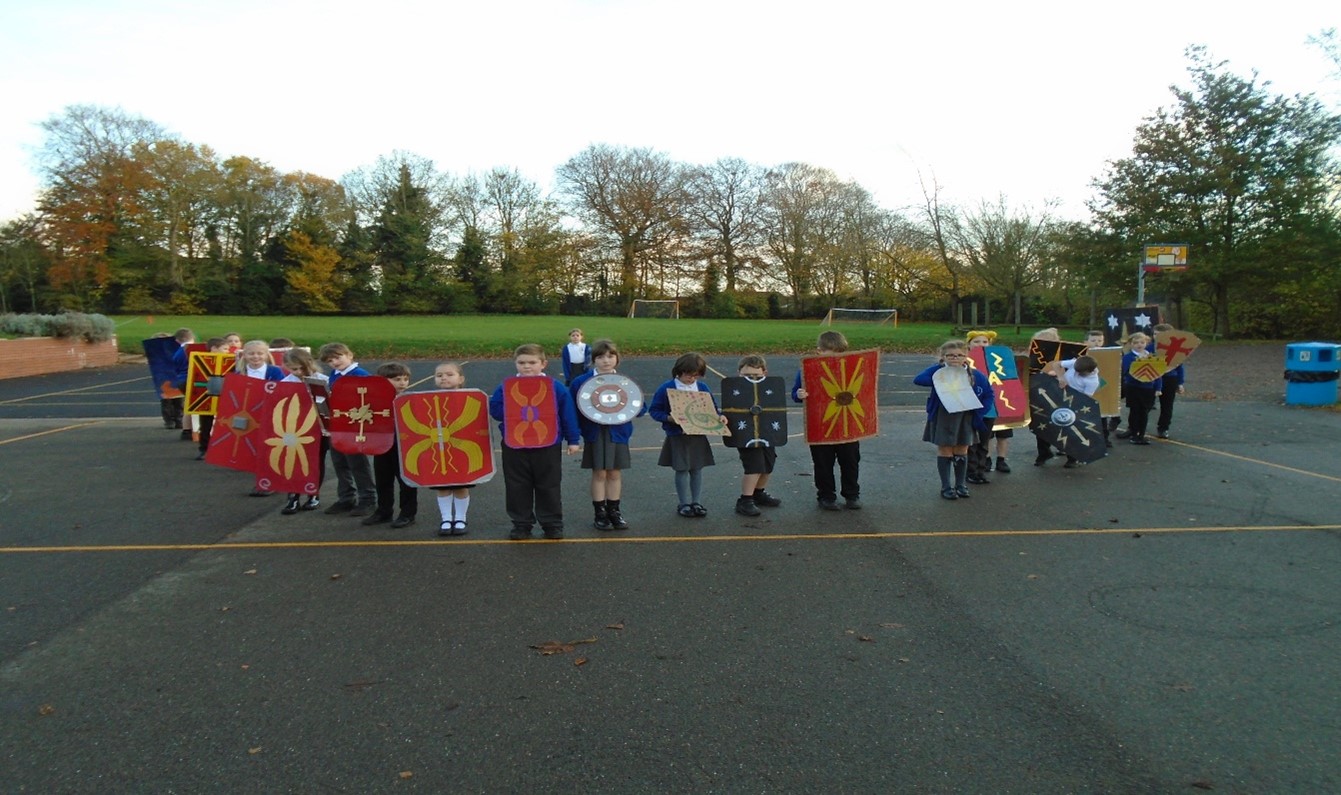 Year 4 celebrates Lincolnshire day- 1st October 2021
Year 4 made Lincolnshire Plum Loaf on Friday to celebrate Lincolnshire day. We each had a role to play to help make the bread, then we let it bake for 2 and a half hours before finally getting to taste it. The happy faces showed that we did a very good job!