Welcome to Year 5
On this page we will be sharing some of the fantastic things we do in class.
Year 5 Exercising
While we have been at school learning, we have still managed to get our exercise in.
Our Teacher is
Mrs Bowmar
Aim for the moon. Even if you miss, you will reach the stars.
Mrs Bowmar encourages us to aim to be the best that we possibly can be. We have to have big dreams and aspirations and believe we can achieve these. In order for us to reach our goals, Mrs Bowmar teaches engaging lessons to help us continue to be enthusiastic about our learning. If we need help, Mrs Bowmar is always there to support us, as well as reassuring us that making mistakes is very normal.
Mrs Bowmar is new to Burgh School, but is enjoying her time teaching in Year 5.
Out of school, Mrs Bowmar tells us that she loves to visit animal parks with her little boy, Luen. He is still only a baby and not even at school yet! When she has spare time, Mrs Bowmar runs her own judo club and has been doing this sport since she was eight years old.
Christmas Arts Days
The past few weeks have been very busy, as always in year 5. We have had Christmas Art's Days and the children really enjoyed getting creative and spreading a little bit of the Christmas magic.
Place Value Counters
Here are some of our class using place value counters to multiply and divide by 10, 100, 1000. They made the number using the counters, put them on a place value grid and physically moved the counters to the left or right depending on whether we were multiplying or dividing. Ask your child to explain to you how to do this. Remember your mathematical language!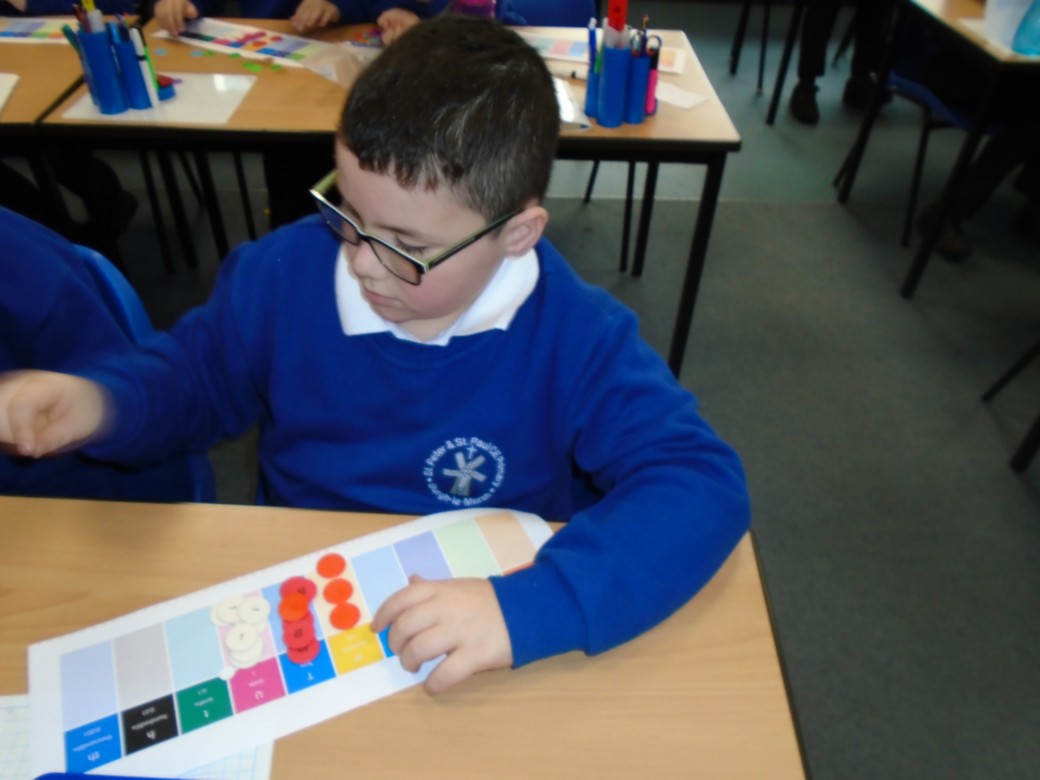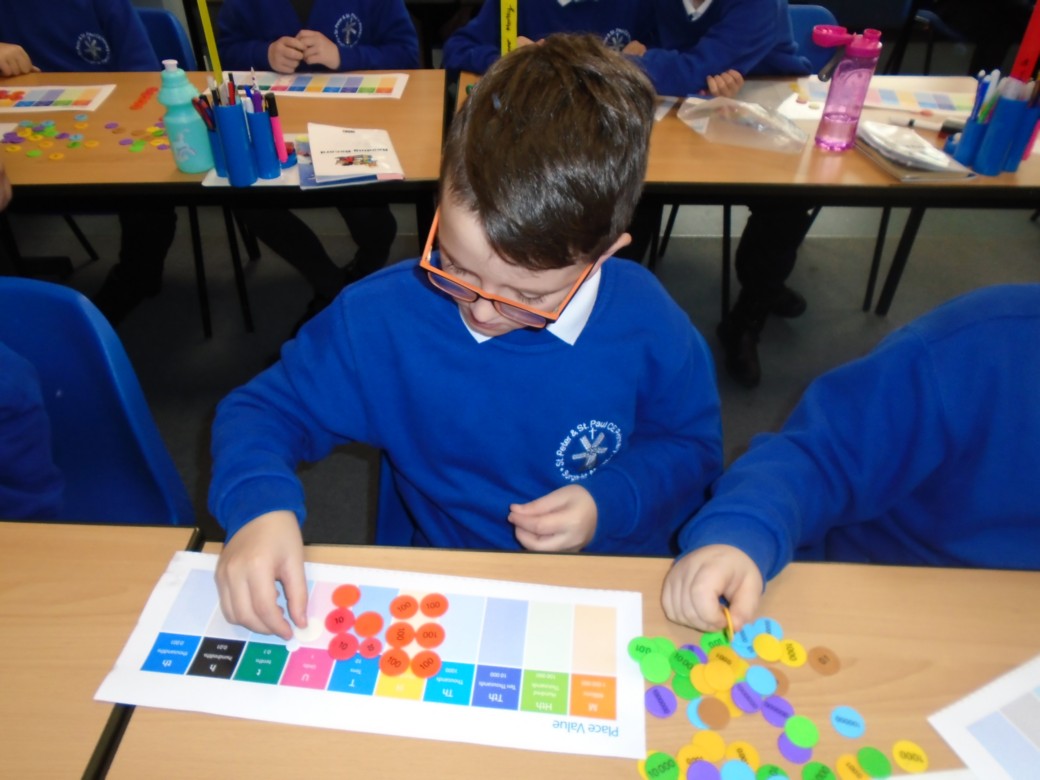 Levers
In Science, we have started to draw our forces topic to a close. Here are some of the children investigating the use of levers.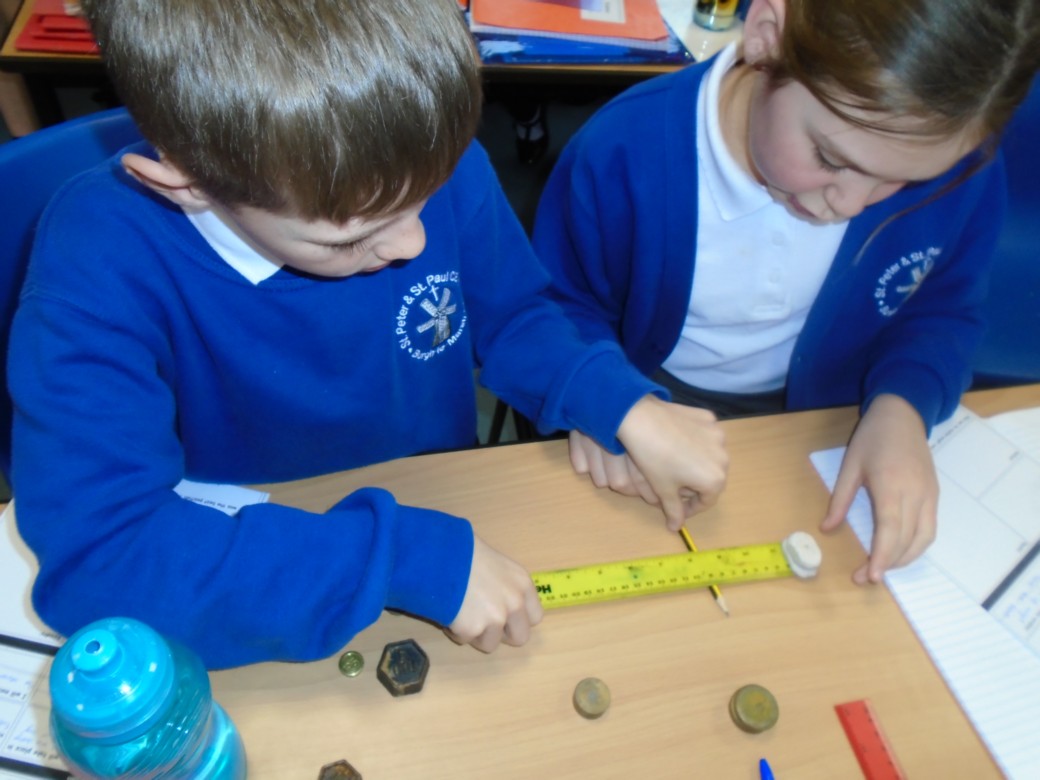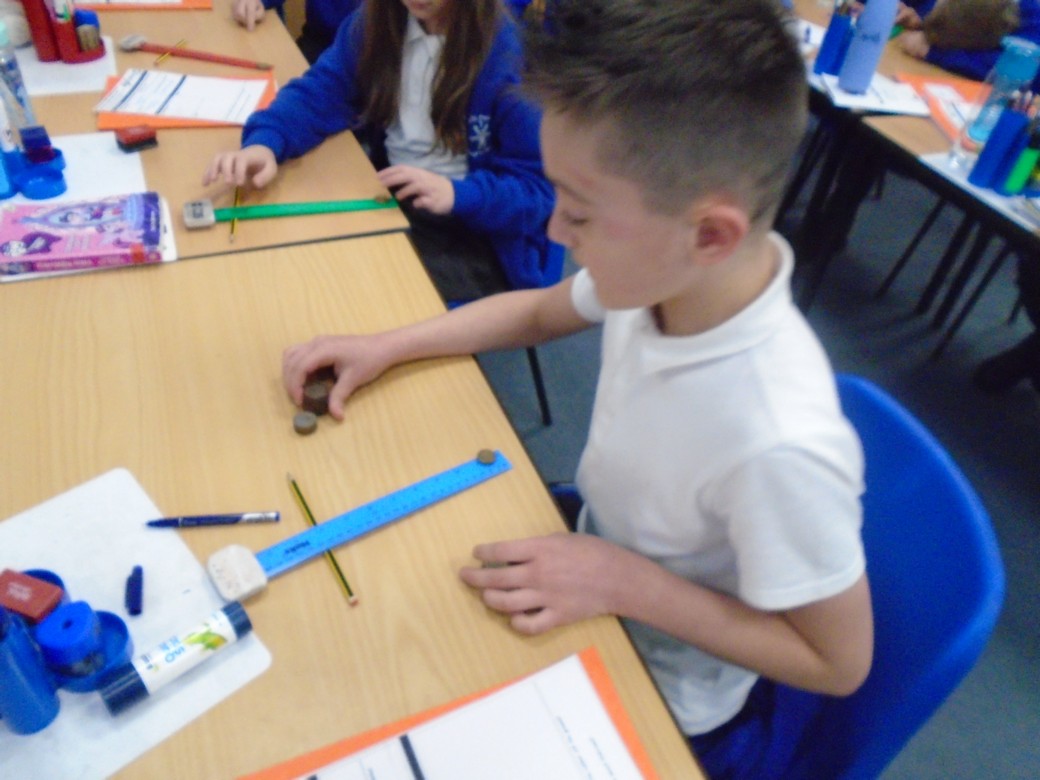 Our Week 13 November
This week in Year 5 we have been extremely busy. For most of the week we have been taking part in our bikeability training and everyone that took part achieved a badge- so well done. As well as this, when we have been in the classroom, we have been thinking about remembrance and creating our own poems based on the poem 'I Did Not Die'. Furthermore, we have also been busy making and testing our own boats for the effect of water resistance upon them.