Welcome to Year 5
We now share some of the fantastic things we do in class via the 'Parenthub' app. Download it from the app store and add our school using the @BurghSchool handle.
Maths Week 2021 Year 5
Monday
We looked at tangrams using toast. Here are some of the pictures from the day.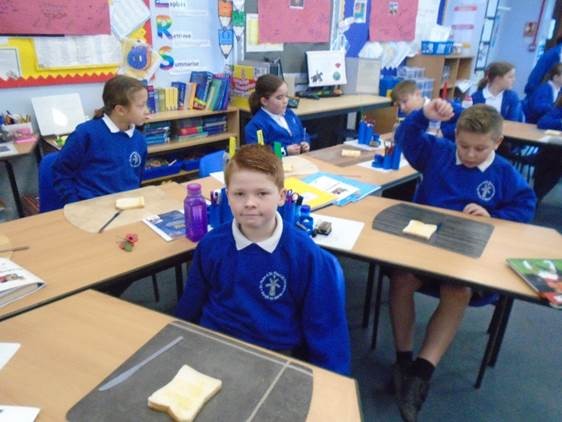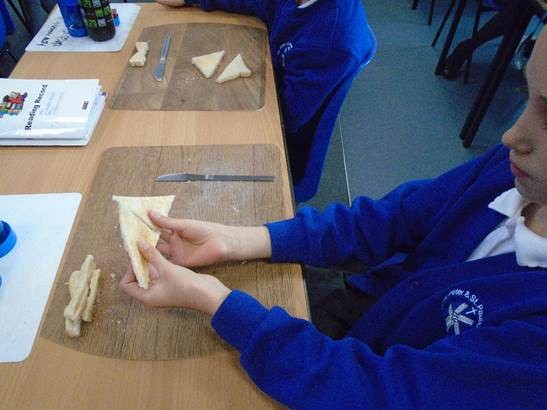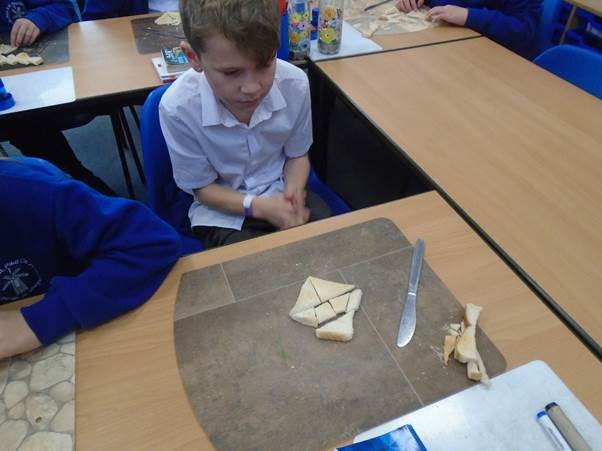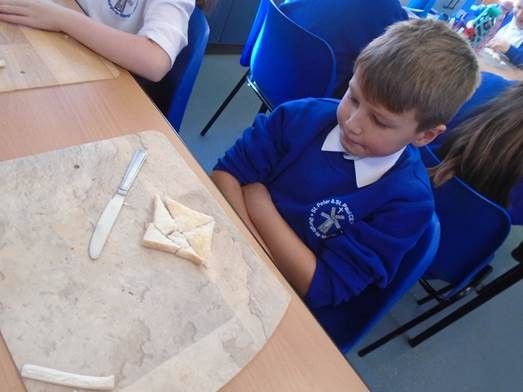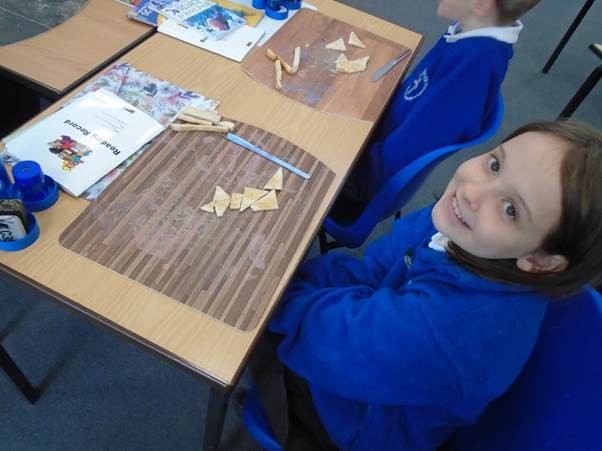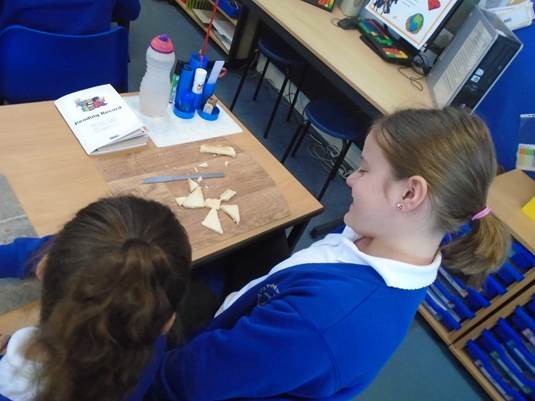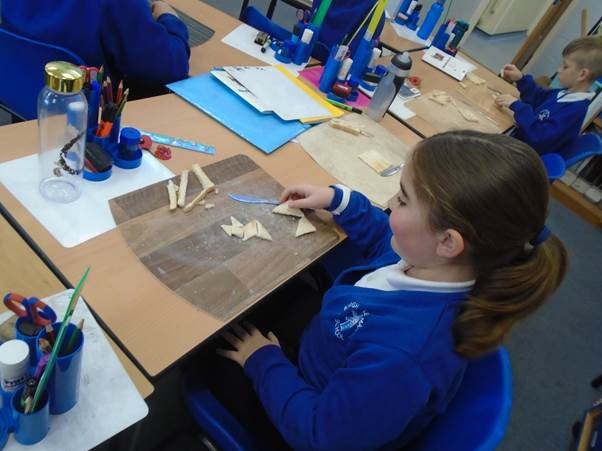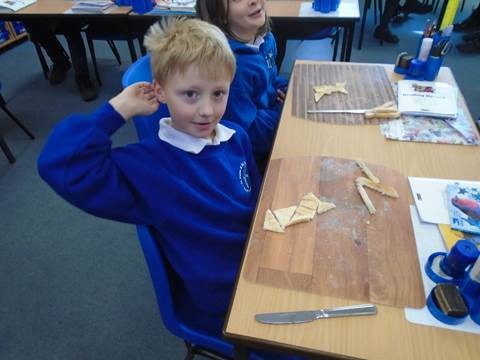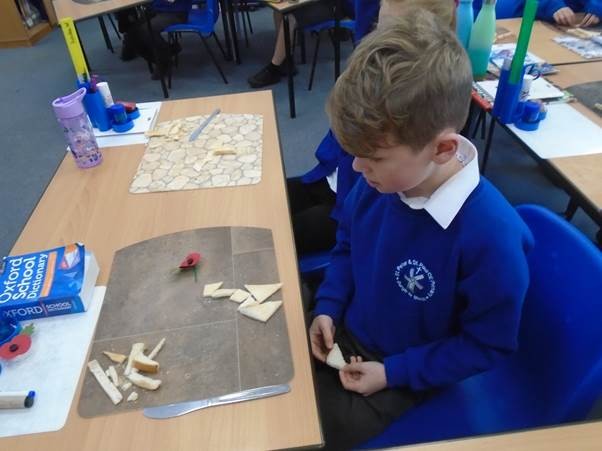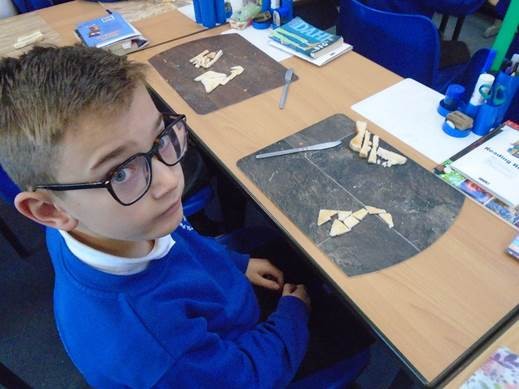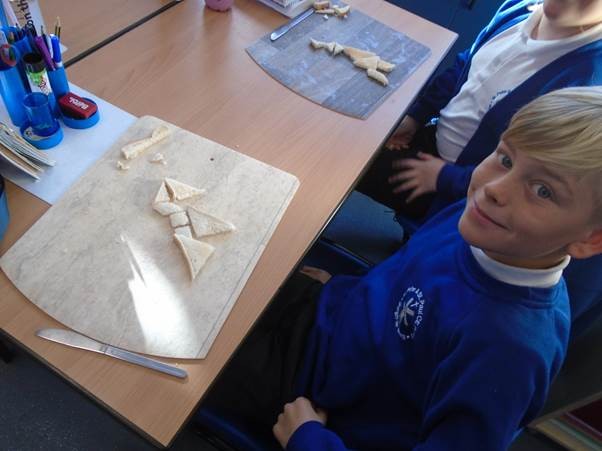 Can you spot any of the animals that we were challenged to make in the activity?
Tuesday
We entered a competition to design a money box. We had to think about what inspired us to save our money, or what we were already saving for and this had to be our inspiration for our design. Here are the best 3 completed ones for the class that are being entered into a national competition.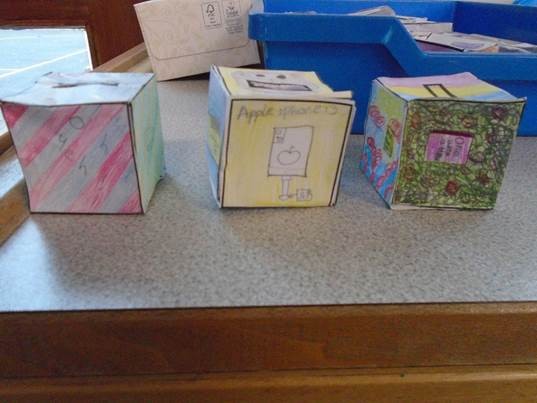 Well done to Marian, Evie and Ophelia as they are our winners, picked anonymously.
Wednesday
We took part in the live Maths on toast tessellation workshop with lots of other schools. The activity was really fun and we made some great designs. MC Escher was our artist inspiration and here are a few of our completed designs to show you.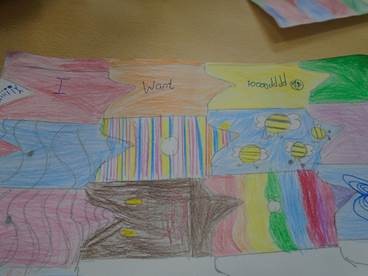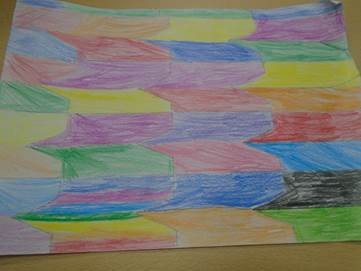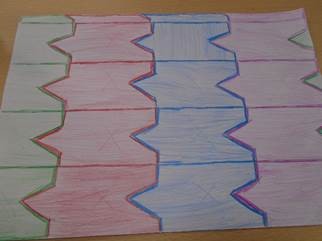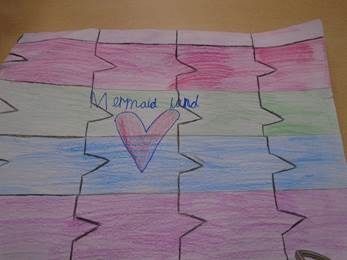 Thursday
In my opinion (Mrs Bowmar) this was the best day of the week. We participated in the Mathematics World Cup. This was a mix of multiplication, division, being active and mindfulness. All children thoroughly enjoyed it and we competed against other teams globally. Well done to our team Awesome Einstein's as they were our winning class team and ended up coming 5th in the overall leader board. Here are a few action shots for us.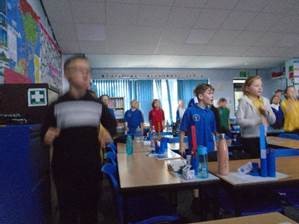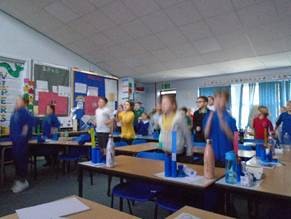 Friday
We had a challenge against the Year 4 children on TTRS! So far. Year 5 are winning by lots of points! Fingers crossed this will stay the same. We then looked at some interactive games on the mathematics website Nrich.
All week, we have been looking at different pictures and asking ourselves, where is the Maths? As the week has progressed, we have started seeing Maths in so many different ways and in different things! We have started seeing Maths very differently and it is amazing!
Our Teacher is
Mrs Bowmar
Aim for the moon. Even if you miss, you will reach the stars.
Mrs Bowmar encourages us to aim to be the best that we possibly can be. We have to have big dreams and aspirations and believe we can achieve these. In order for us to reach our goals, Mrs Bowmar teaches engaging lessons to help us continue to be enthusiastic about our learning. If we need help, Mrs Bowmar is always there to support us, as well as reassuring us that making mistakes is very normal.
Mrs Bowmar is new to Burgh School, but is enjoying her time teaching in Year 5.
Out of school, Mrs Bowmar tells us that she loves to visit animal parks with her little boy, Luen. He is still only a baby and not even at school yet! When she has spare time, Mrs Bowmar runs her own judo club and has been doing this sport since she was eight years old.
Celebrating Lincolnshire Day
Here are some of the pictures from our AMAZING talk from the farmer Martin Reams. He is a farm manager at GC Bowser's farm (one site in Friskney and the other in Scremby).
We learnt so much this afternoon, about agriculture and in particular, we learnt about the importance of Lincolnshire to the food chain. As Lincolnshire has top quality soils, we can grow many things in our county.
The children got to look at and feel some vegetables, as well as ask some really interesting questions!
Mrs Bowmar was even amazed and asked lots of questions herself! Especially about the changes in farming over the last 40 years since Mr Reams had been farming! They now use satellites and crop doctors to help them farm.