Welcome to Year 1
On this page we will be sharing some of the fantastic things we do in class. You can find out about the learning we have planned for the term ahead in our Class Newsletter.
Our Teacher is
Miss Holmes
I'm the Year 1 teacher and I have been teaching at Burgh School for 15 years. I have taught Year 1 for two years and before that I taught Foundation Stage. I have good knowledge of the EYFS and this helps me to understand the learning needs of our younger children as they move to Year 1.
I try to be an encouraging and helpful teacher and do my best to make lessons in Year 1 fun!
Out of school I love exciting days out with my own son and spending time exploring new places in my caravan.
Multi-skills in P.E. 7 November
This week the children have started to explore ball skills. The focus of this session was rolling.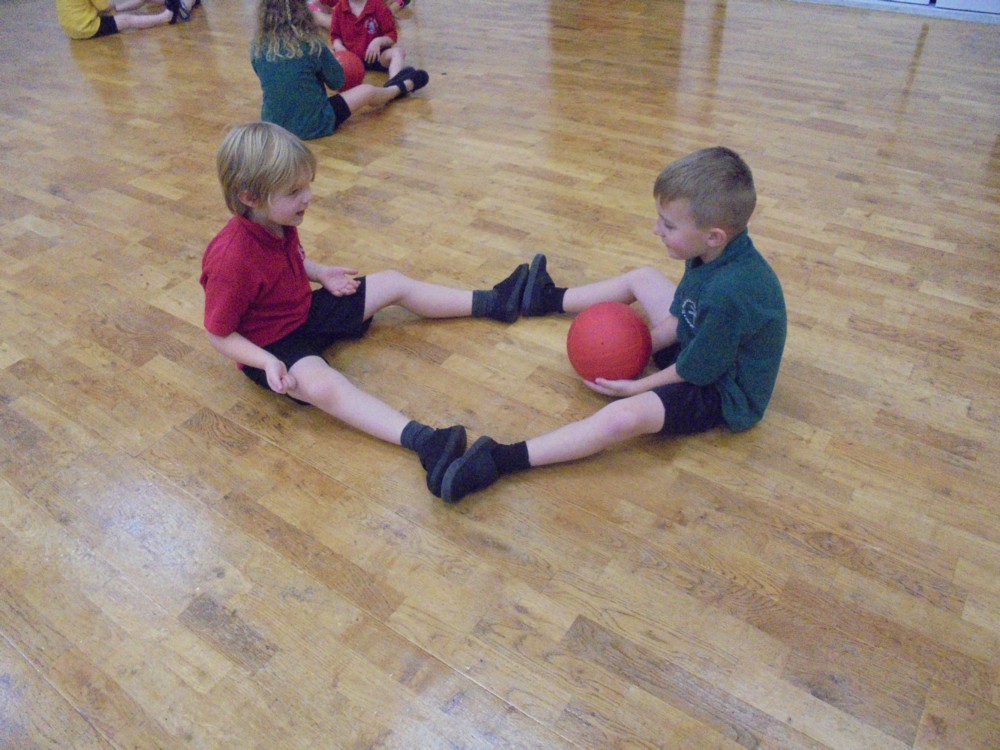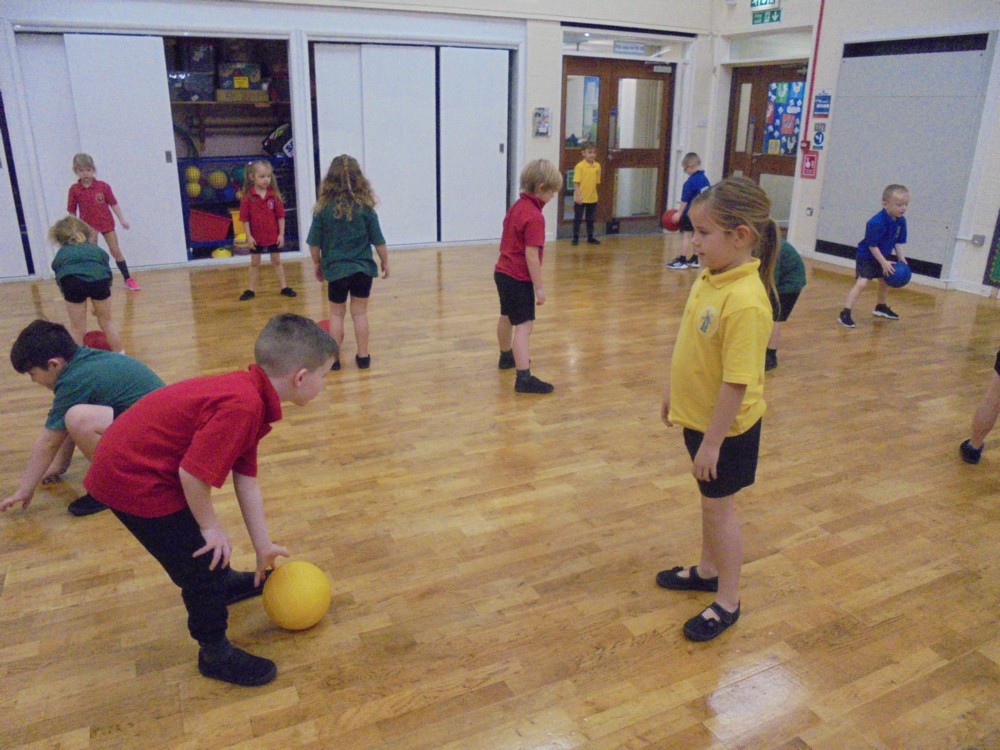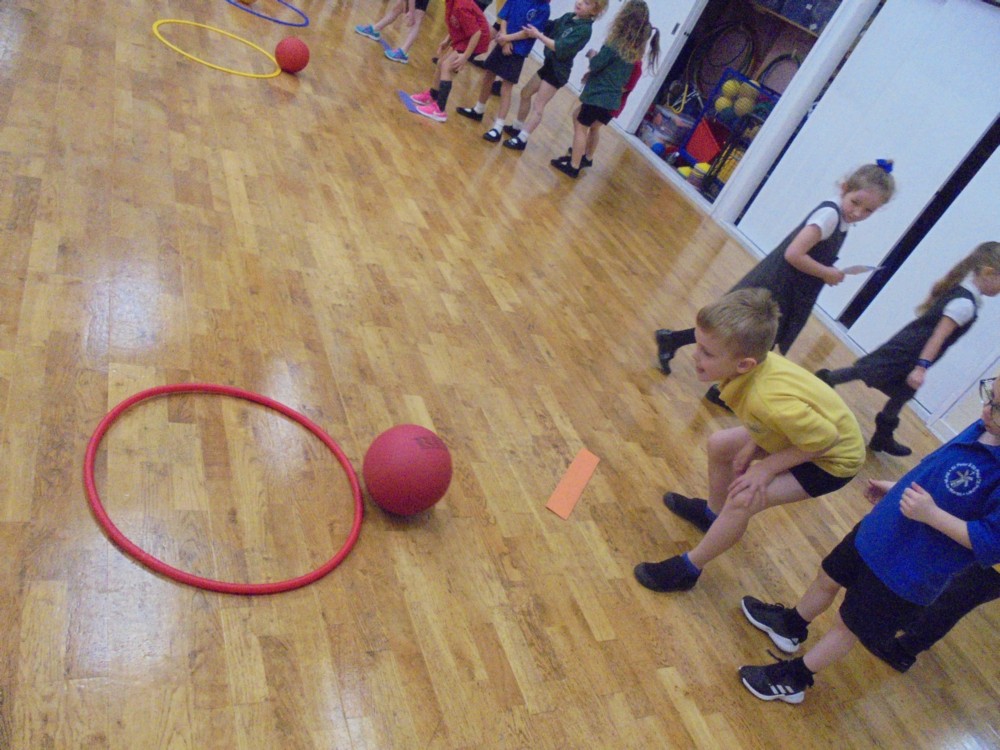 Super Scientists 7 November
The children conducted an investigation to find the most absorbent material. They learnt lots of new scientific vocabulary and predicted what they thought may happen. The children found the most absorbent material to be sponge with cotton wool being a close second.
History Trip to The Village 18 October
The children loved their History Trip to The Village in Skegness. They had a guided tour of the mud and stud cottage, the farmhouse and outbuildings. The children observed a blacksmith in action, helped to wash the clothes like they used to in the 1900s and experienced what is was like to go to school in the Victorian times.
Caribbean Fruit Salad 10 October
The children have enjoyed making and tasting Caribbean Fruit Salad. They practised their claw cuts and bridge cuts whilst chopping the fruit. The next day the children used this first hand experience to write their own recounts of how they made the fruit salad.
Lots of Maths in Year 1! 20 September