Welcome to Year 1
Exploring Capacity 6 July
Tennis 29 June
Despite the weather we managed to enjoy a tennis lesson outside with Charlotte this week!
Burgh-le-Marsh Humanities Week 23 June
Year 1 have enjoyed a walk around the school this week. The children then went on to create very detailed maps of our school and the surrounding area. We also enjoyed a trip to Dobson's Mill and learnt about the mill's history. We hope you enjoyed looking at our work this morning!
Peas 16 June
In Science earlier in the year we planted pea seeds. Today we harvested the seeds and got to taste them too!
Maths 8 June
We have been practising adding/ subtracting a single digit number to/ from a 2 digit number.
Baptism of the Bears 25 May
The year 1 children had a lovely afternoon on Wednesday baptising the class bears. Father Terry conducted the service with his assistant Freya. Parents and carers joined us for the service too. The children thoroughly enjoyed their first-hand experience of a Christian Baptism. Thank you Father Terry for making this possible!
Superhero Story 19 May
Money, money money… 10 May
We have been using a range of coins to make different values.
Exploring slides and balances in Gymnastics 4 May
Lincolnshire Food Week 28 April
The year 1 children have been very busy baking Lincolnshire Plum Loaf and learning about lots of other Lincolnshire foods!
Reflecting on the Easter Story 24th March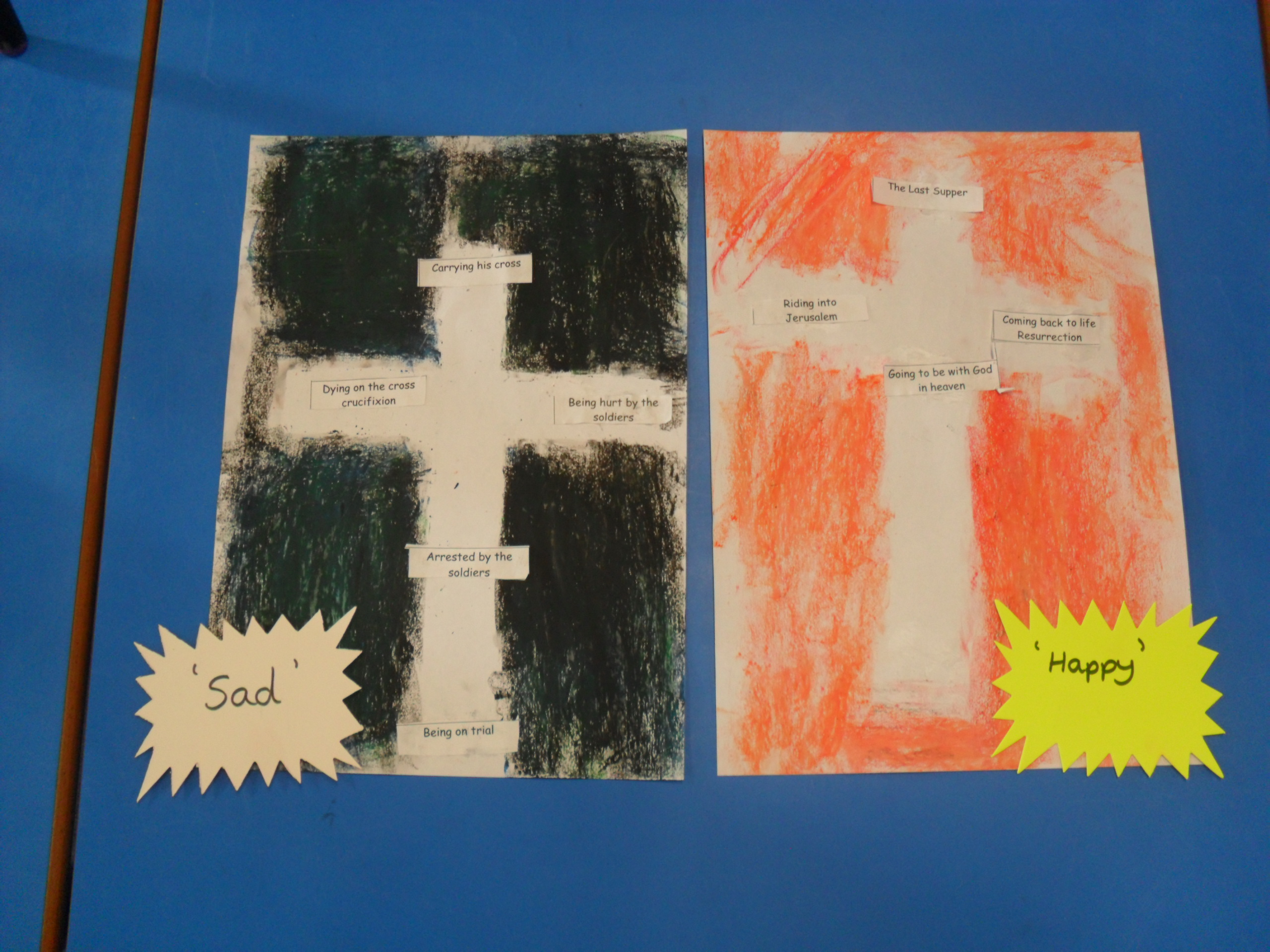 Diwali 17th March
We are currently learning about India and this week we looked at the Hindu celebration of Diwali. We made clay diva lamps, rangoli patterns and Rama and Sita masks!
Our Week 10th March
In Maths this week we have been finding fractions (halves and quarters) of shapes in a variety of ways. Mrs Potts taught us PE and we had a great time using our throwing and catching skills whilst playing relay and team games.
Pancake Tossing Competition 3 March
Maps 24 February
The children have been looking at maps and they have started to learn the names of the 7 continents and the 5 oceans.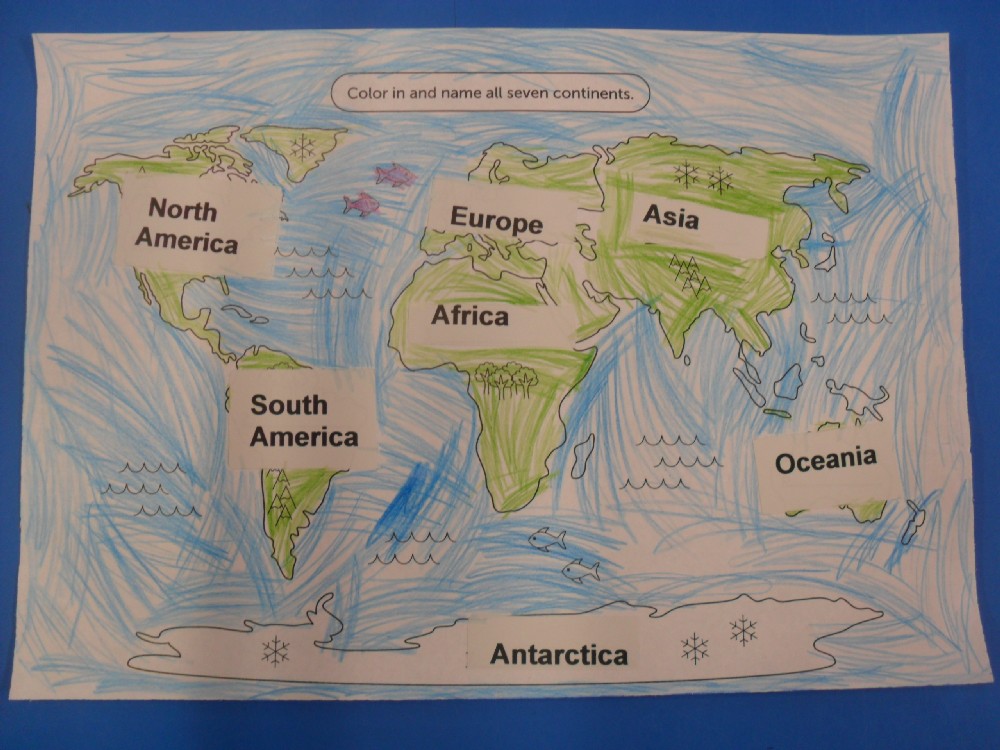 St. Peter and St. Paul's Church 9 February
Year 1 started the week by meeting Father Terry at St. Peter and St. Paul's Church. As part of their RE topic the children were given the opportunity to tour the church and look at all of the special features. However, I think their favourite part was climbing the bell tower!
Treasure Maps 3 February
Year 1 have had great fun this week making their own pirate treasure maps. Before the children drew their maps they were asked to write a list of the features their pirate map should have. Today the children have written instructions for their own individual maps to guide the pirates to the hidden treasure.
Computing on a Wednesday afternoon… 26 January
Gingerbread Men 20 January
We have had a fantastic week baking and decorating our very own Gingerbread Men. We are now busy writing instructions to teach others how to make them!
A busy week in Year 1 12 Janauary
We have explored instructing Beebots to move around a shape; rolling, throwing and catching in PE and keeping a steady beat in Music. We also met the Beat Babies in Music for the first time!
The Finished Buildings 19 December
Well done Year 1 for working so hard on your buildings.
Designing and making our chosen buildings 16 December
Each building had to include a slider mechanism and a hinge.
It's a baby 9 December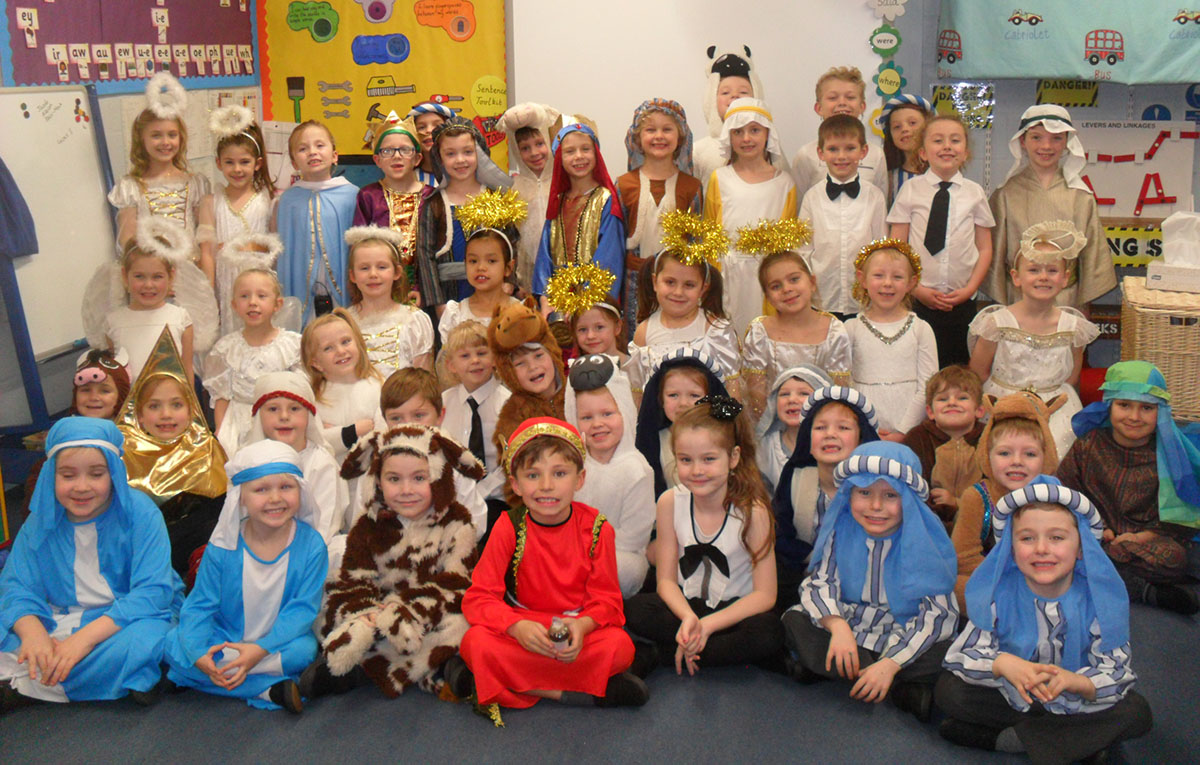 Well done and thank you to both Y1 and Y2 for their Christmas nativity of "It's a baby". Last night was their final performance to parents. They were brilliant!
Counting in 1s, 2s, 5s and 10s. 8 December
Nativity 2 December
Key stage One children have been extremely busy preparing for their Nativity Shows next week!
Retelling the story of Jack and the Beanstalk through dance 24 November
Party Invitations 18 November
Well Done 18 November
Lily's KS1 winning design for Children in Need competition run by the School Council.
The Three Little Pigs 18 November
Making Poppies 10 November
We have been busy making individual poppies ready for the Remembrance Service on Friday.
Exploring Place Value 4 November
This week the children have been exploring place value through the use of sticks and bundles (+ other counting equipment).
PE with Miss Potts 20 October
This term year 1 have achieved lots in PE whilst working with Miss Potts. They have developed their throwing, catching, balancing and spatial awareness (to name just a few skills covered). This week they played lots of games including Squirrels and Dodgeball. Thank you Mrs Potts!
Village History Trip 14 October
We had fun learning about what homes used to be like in the olden days! We visited the farm house and the thatched cottage. We had a go at washing clothes using the dolly tub, scrubbing board, mangle and the very heavy irons! In groups we visited a real blacksmith and helped to make horse shoes! It was a very enjoyable days and all the children were well behaved. Thank you to our helpers who gave up their time to accompany us.
Caribbean Fruit Salad 6 October
The children have practiced their knife skills this week. They have experienced chopping pineapples, mangoes, bananas and melons. Also, they were responsible for squeezing the juice from lemons, limes and oranges. However, I think their favourite part was tasting their final product of Caribbean Fruit Salad.
Pumpkins! 5 October
Today Year 1 children brought in the pumpkins they planted in Reception Class. Many of them have grown well, some are still growing and others didn't survive.
The heaviest and largest is being entered into a competition at Bells Nurseries. Well done Year 1!
The Lost Sheep… 29 September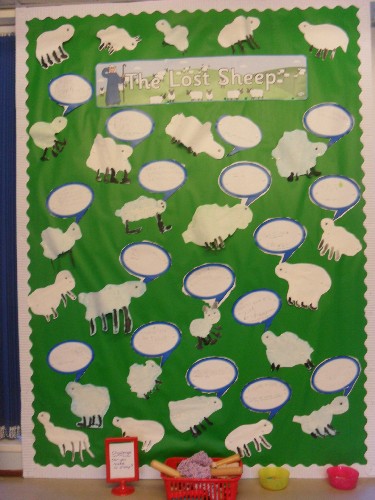 Early addition in different ways… 22 September
Noah's Ark 16 September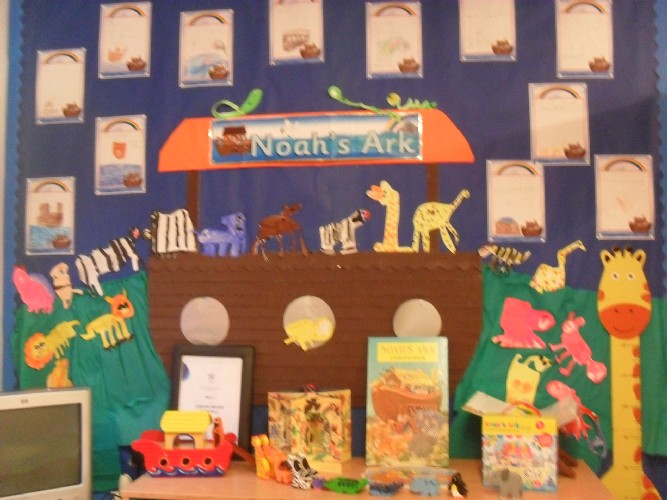 Roald Dahl Day – our favourite characters 13 September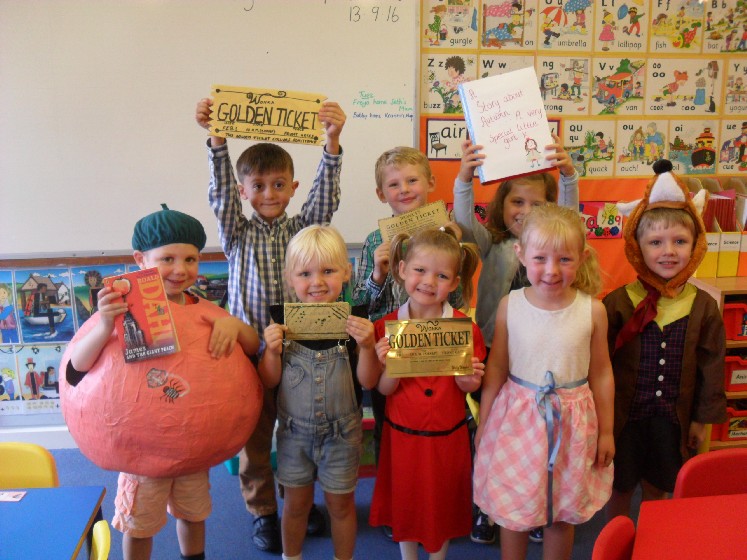 A busy first week… 9 September