Welcome to Year 1
We now share some of the fantastic things we do in class via the 'Parenthub' app. Download it from the app store and add our school using the @BurghSchool handle.
Nativity
This year's nativity 'An Ordinary Ox'. The Year 1's enjoyed performing their production to three live audiences.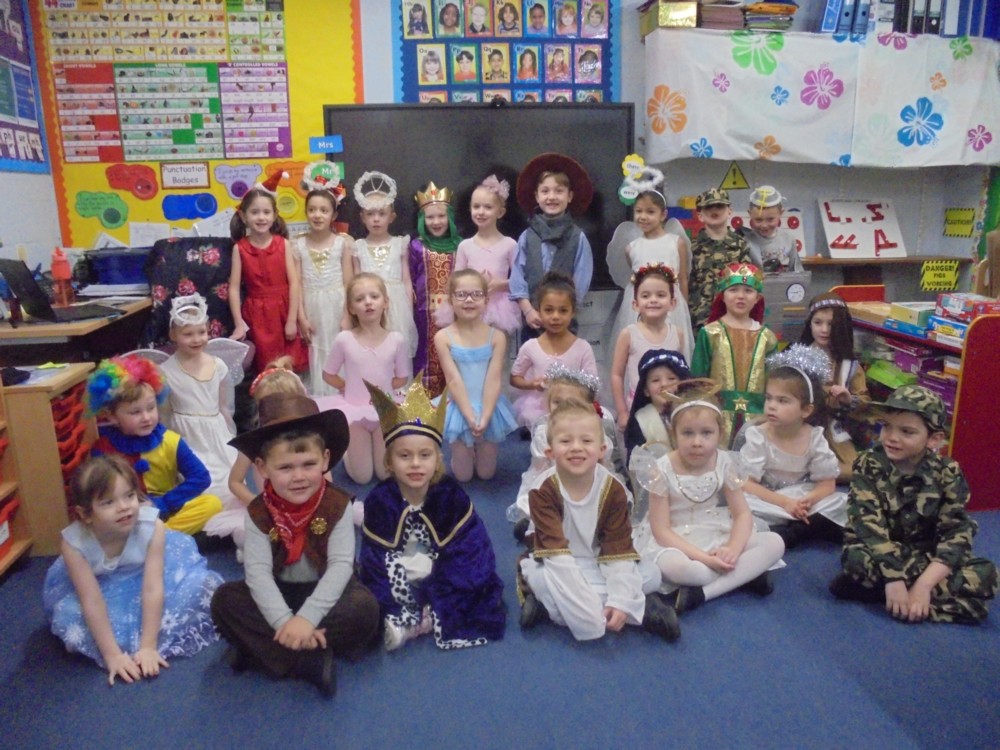 Our Teacher is
Miss Holmes
I'm the Year 1 teacher and I have been teaching at Burgh School for 15 years. I have taught Year 1 for two years and before that I taught Foundation Stage. I have good knowledge of the EYFS and this helps me to understand the learning needs of our younger children as they move to Year 1.
I try to be an encouraging and helpful teacher and do my best to make lessons in Year 1 fun!
Out of school I love exciting days out with my own son and spending time exploring new places in my caravan.
Designing, making and evaluating.
The children have been working hard in DT this term. Initially they explored hinges, levers and sliders by making several moving pictures. They then took these skills into designing and making a building which incorporated a moving mechanism. The children loved painting their models and finally evaluating their finished product. Super team work was seen throughout the project.
Maths Week
The children and adults have thoroughly enjoyed trying lots of different activities in Maths. We made Maths glasses to help us to see that Maths is everywhere around us. We completed the 3 block tower challenge; different sorting challenges and we made a enormous whole class tessellation (in response to a live Maths lesson on zoom in which over 1000 children around the country took part in).
Our History Trip to The Village Museum
The children had a fantastic History day learning all about what it was like to live in the 1900s. They loved watching the Blacksmith and doing the laundry using the dolly tub and the mangle.
Making Caribbean Fruit Salad
After reading the two big books of Handa's Surprise and Kakadu Jack which were all about delicious fruits we decided to make Caribbean Fruit Salad. The children practised their cutting skills which is part of the National Curriculum and loved tasting the finished product (with some exceptions!)
Lincolnshire Day
Year 1 celebrated Lincolnshire Day by making a large scale Lincolnshire flag in the hall with the PE equipment. They spent their afternoon using junk materials to create famous Lincolnshire landmarks e.g. Lincoln Cathedral, Boston Stump, Tattershall Castle and most importantly to the children Skegness Clock Tower. The children also enjoyed collaging their own smaller Lincolnshire flags.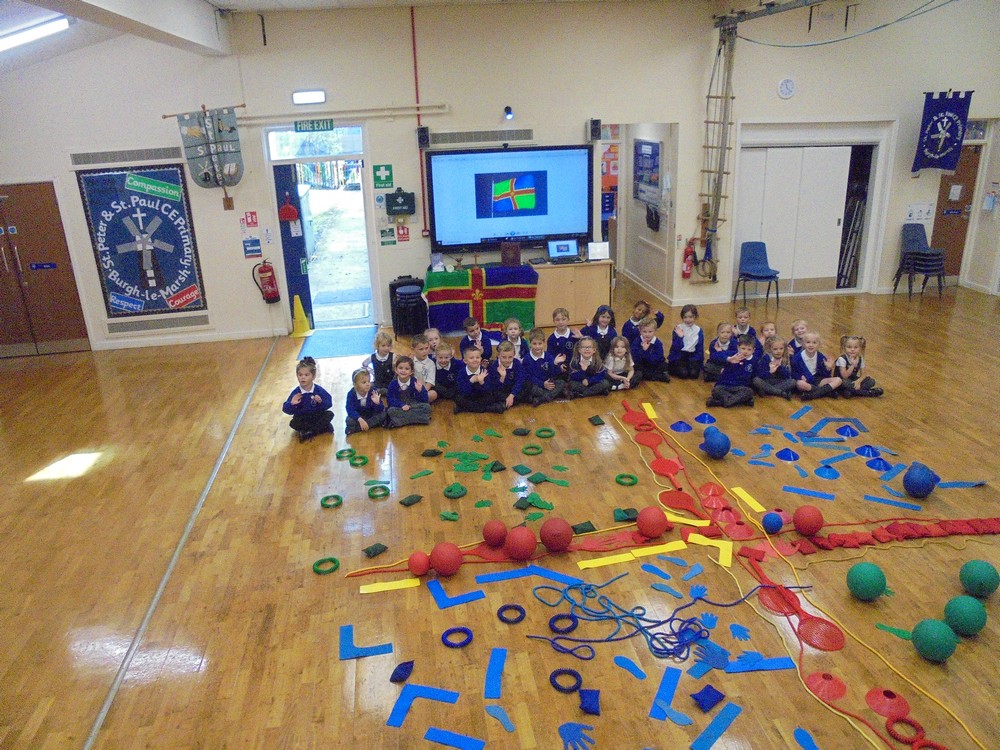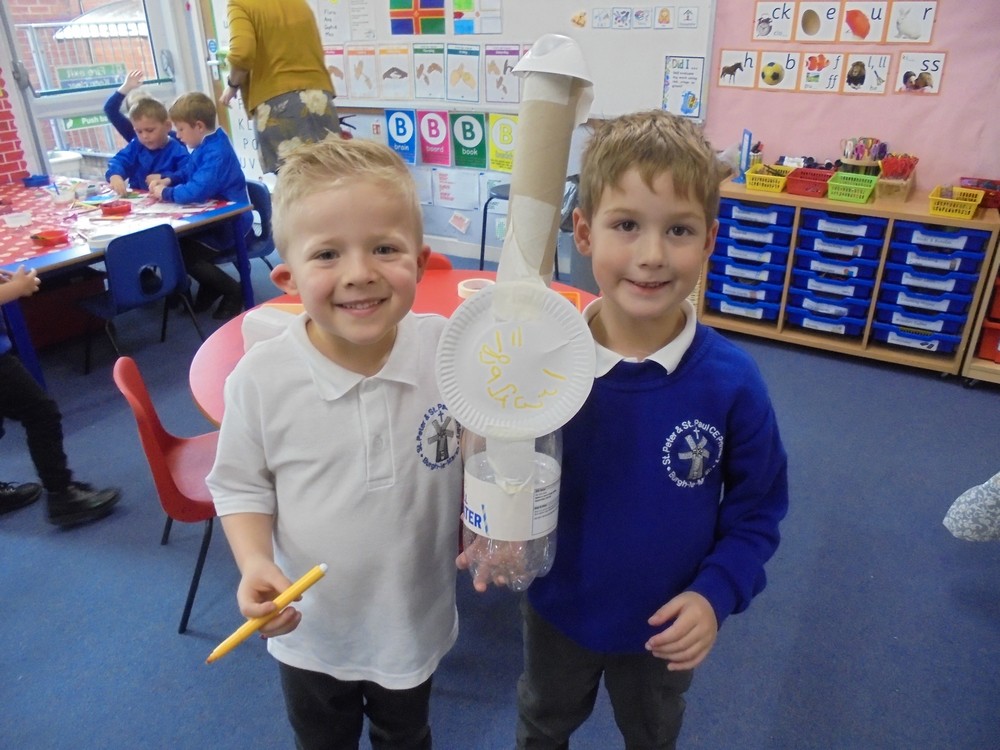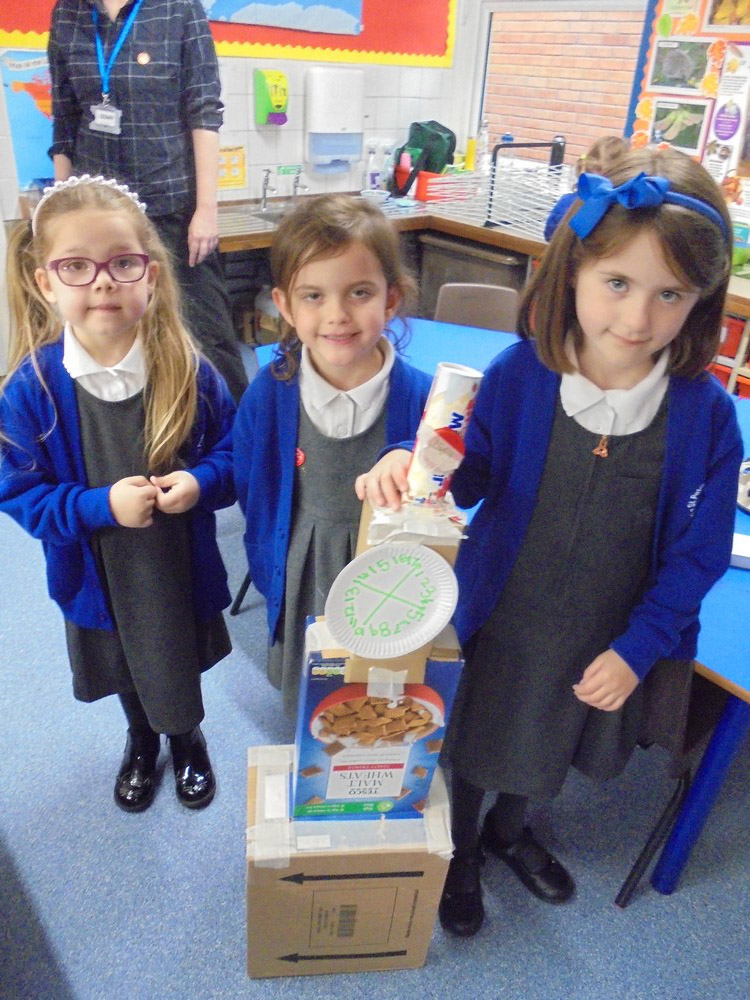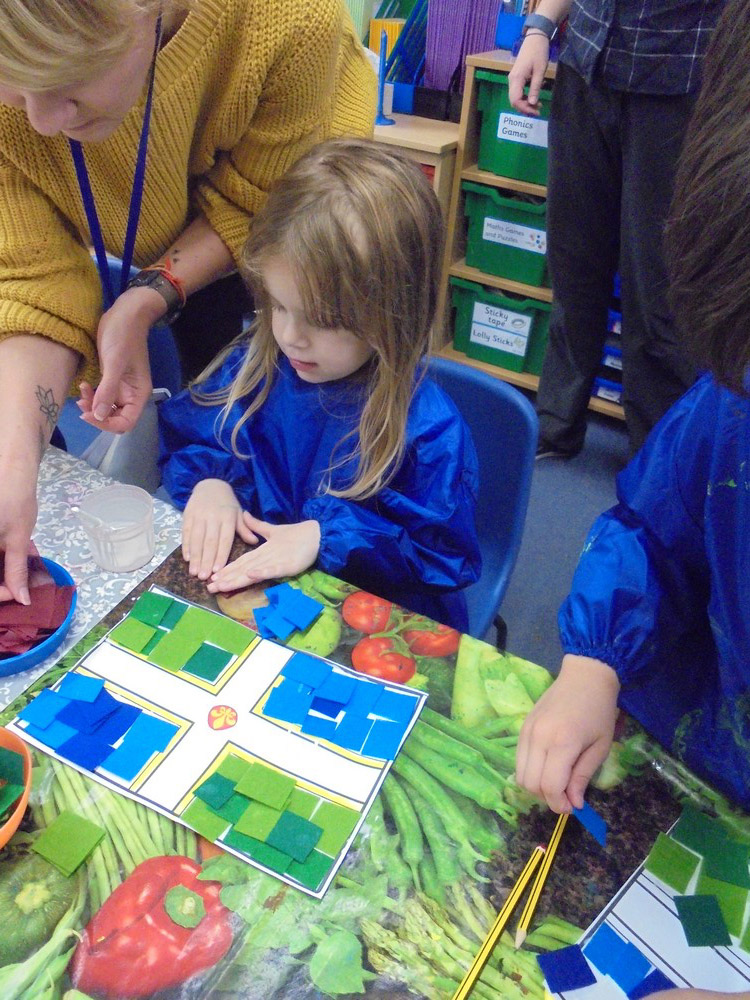 Autumn Detectives
We enjoyed having an Autumn Walk in our school grounds looking for signs of Autumn. We found lots and lots of conkers!