Welcome to Year 2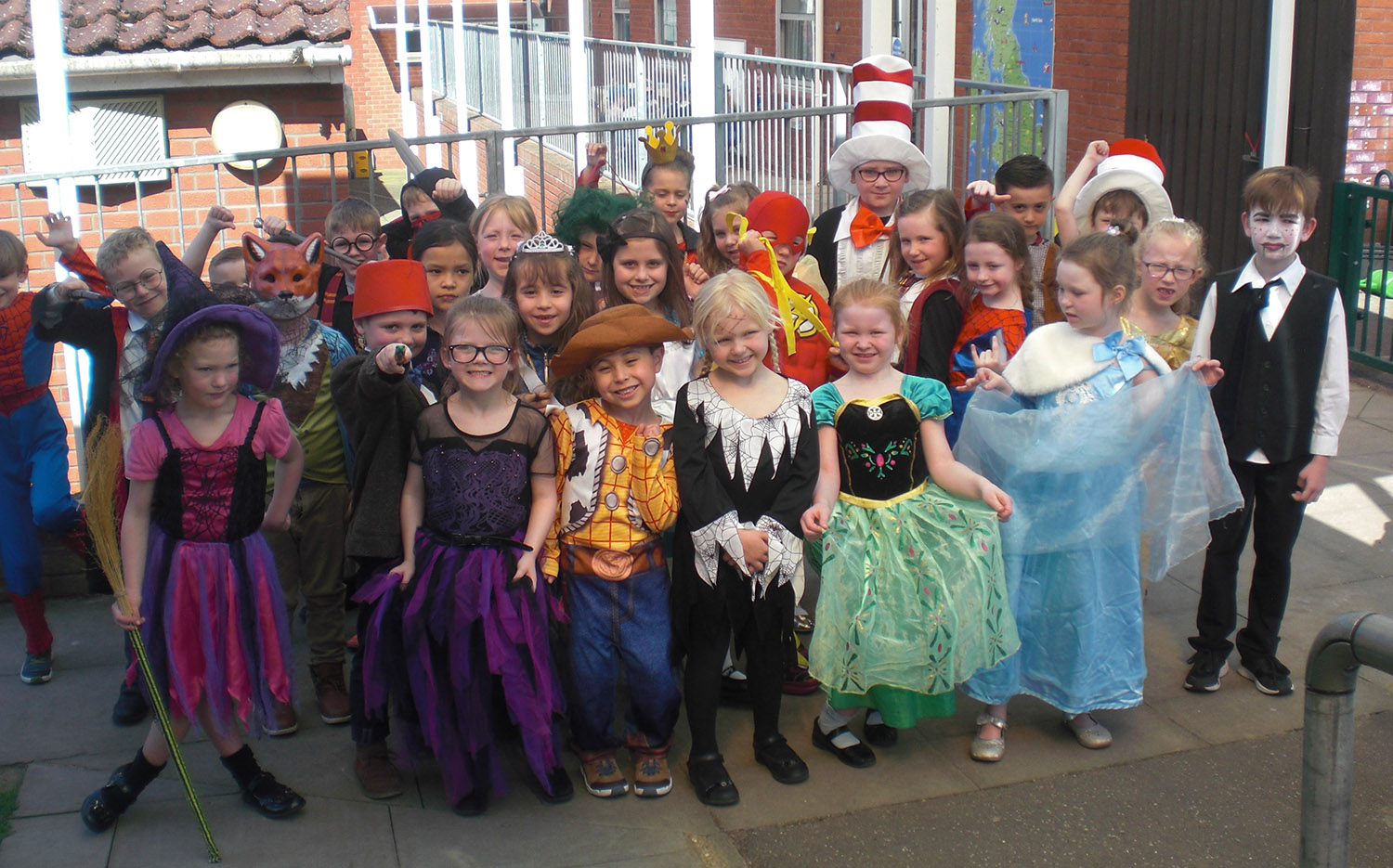 On this page we will be sharing some of the fantastic things we do in class. You can find out about the learning we have planned for the weeks ahead in our Class Newsletter.
Zoolabs 15 June
On Tuesday, Barry from Zoolab came to visit our class. He introduced us to lots of interesting creatures and told us all about them.
Our Teacher is
Miss Leetham
Miss Leetham is our Year 2 class teacher.
She is strict, yet kind and funny. She has high expectations of our work and our behaviour and encourages us to be more independent in our work so that we are ready to become Juniors in Year 3.
Miss Leetham always sorts out any problems we have. She is very caring and understanding. We like her cuddles when we are sad! Her favourite subject to teach is Numeracy.
Miss Leetham loves cats but hates spiders! We have to take them outside if we can see them in the classroom.
Aboriginal Artwork 15th June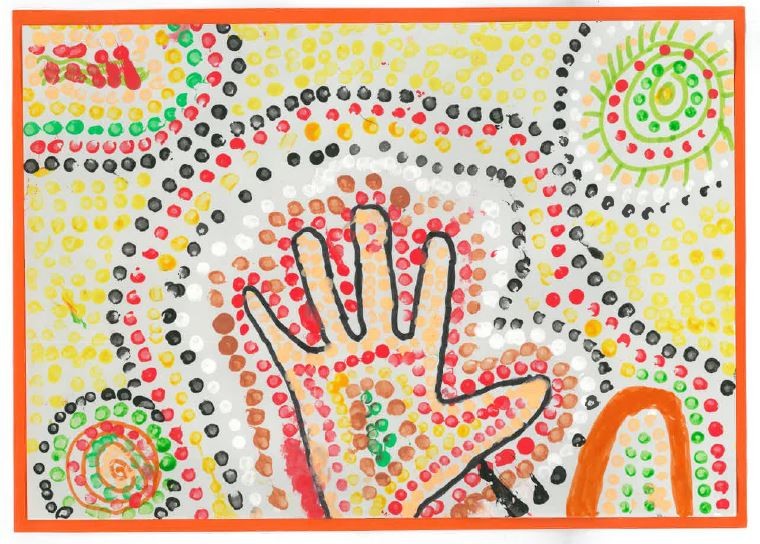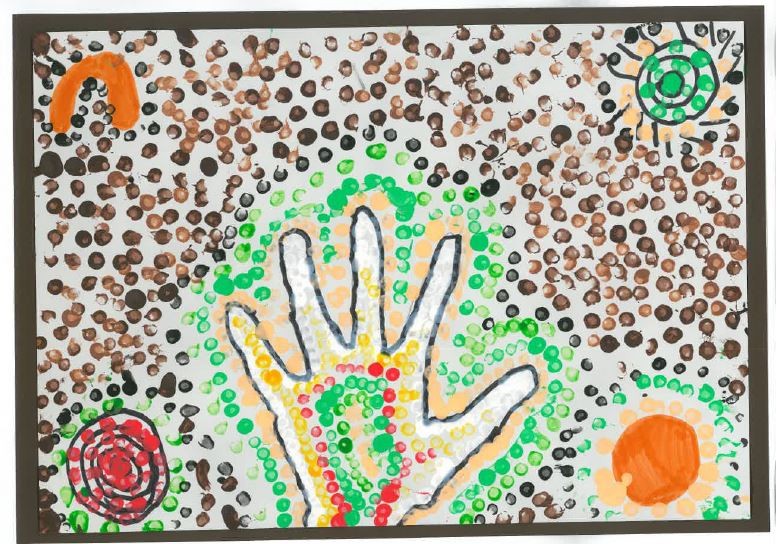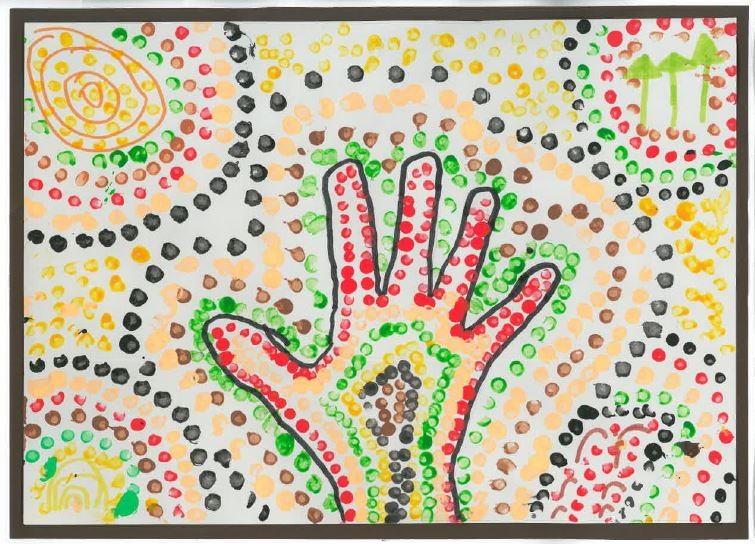 Puppets 28 March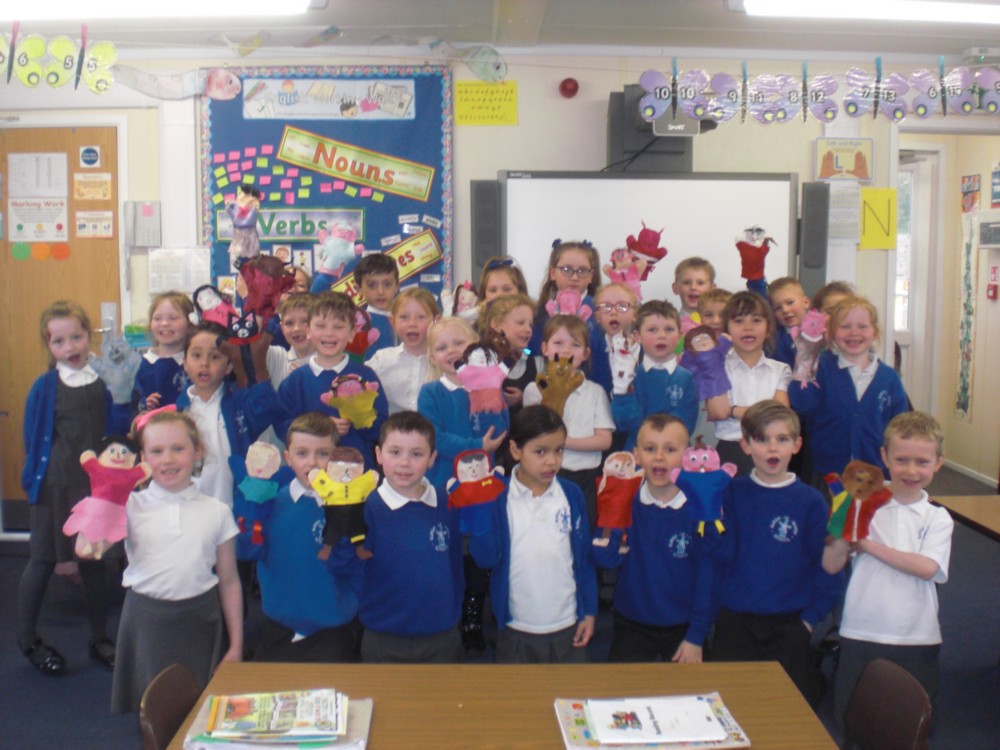 We have all designed and made puppets based on characters from traditional tales in our Design and Technology lessons this term. Next term we will be performing puppet shows to the younger children. We hope you like our puppets. Can you tell who some of the characters are?
Washing our hands 9 March
Year 2 have been thinking about how to wash their hands properly and they did an investigation to help them. Using glitter to represent bugs and germs we tested the best way to get our hands clean again.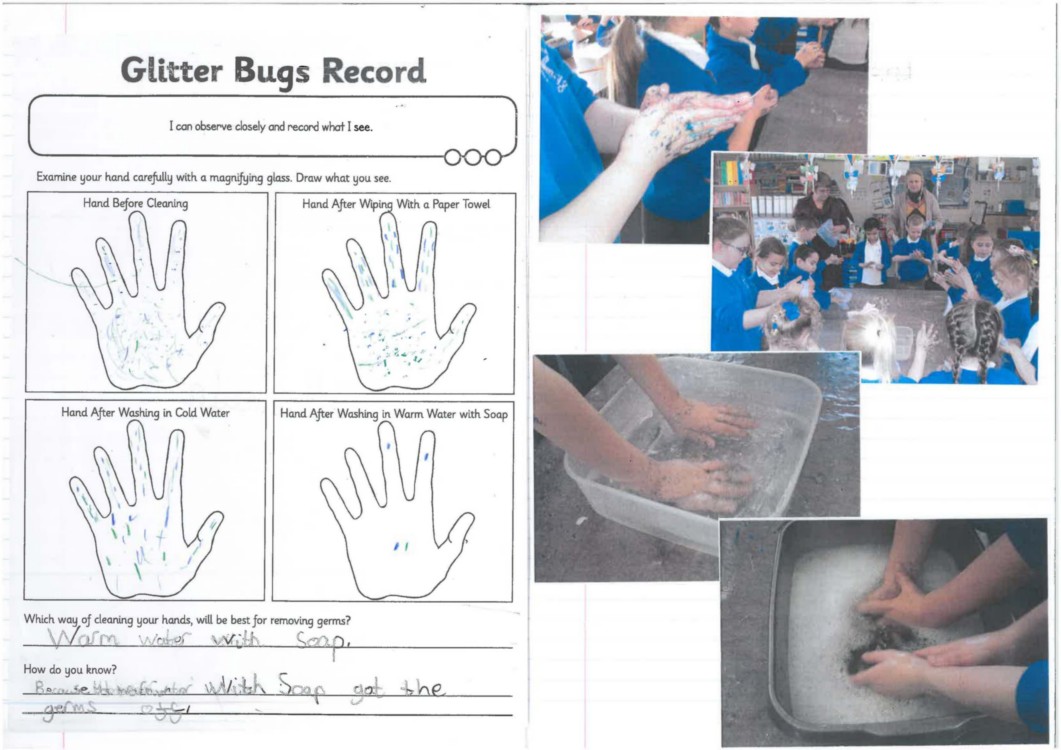 Year 2 enjoying some indoor athletics with Mrs Potts in PE 19 January
Division 12 January
Year 2 have been doing division this week and have really enjoyed learning this new method of calculation.
Christmas Arts Day
Year 2 had a great time on Christmas Arts day. Here are a few of the things we made and will be bringing home soon.
Mathematics Work 24 November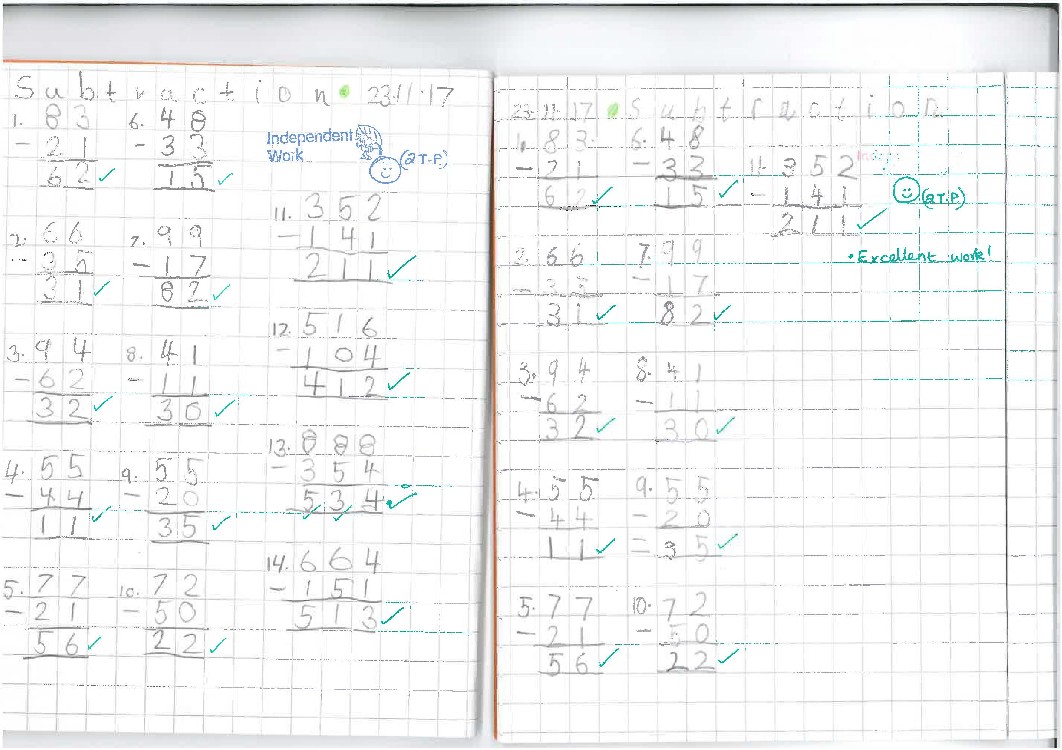 Year 2 enjoying multi-skills with Mrs. Potts 21 November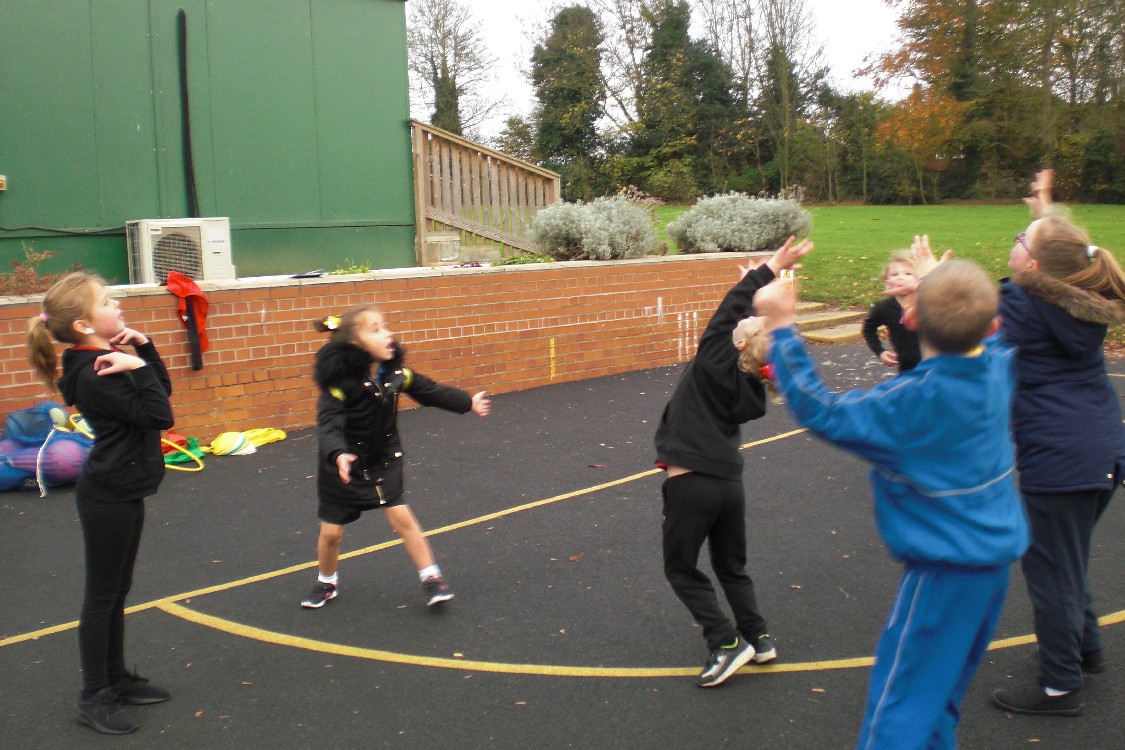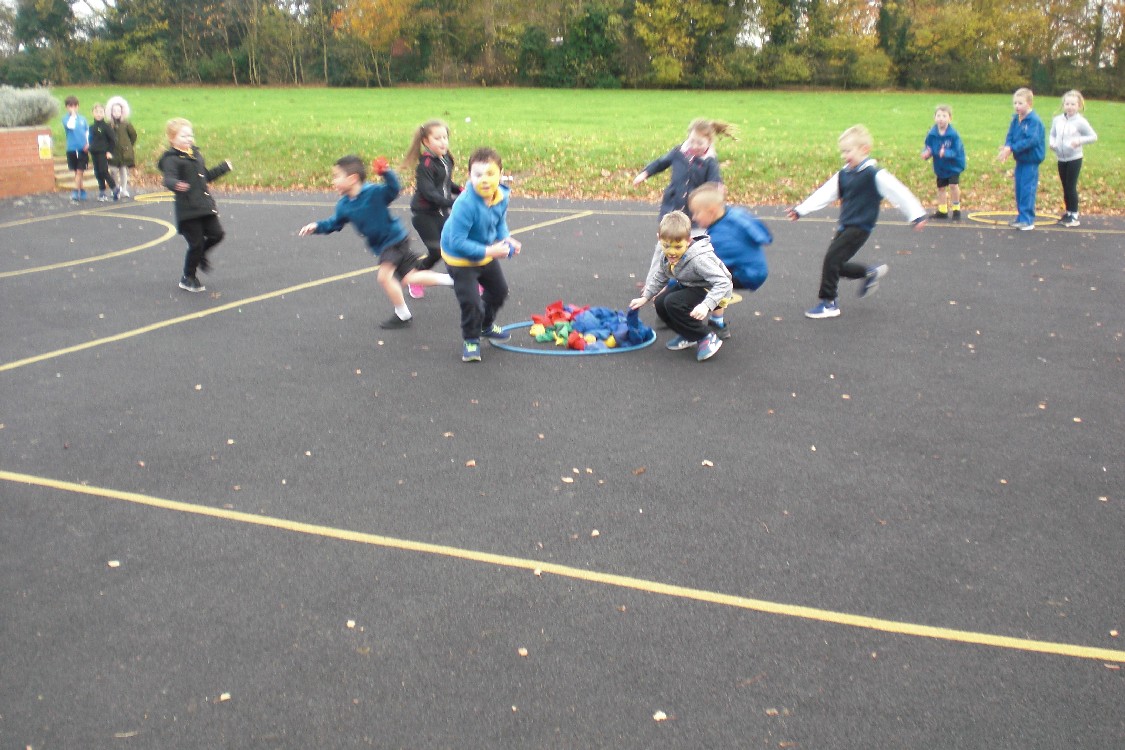 War Memorial 10 November
Year 2 visited the war memorial today to draw it and look at the names on it. We also made our own poppies to wear on our visit.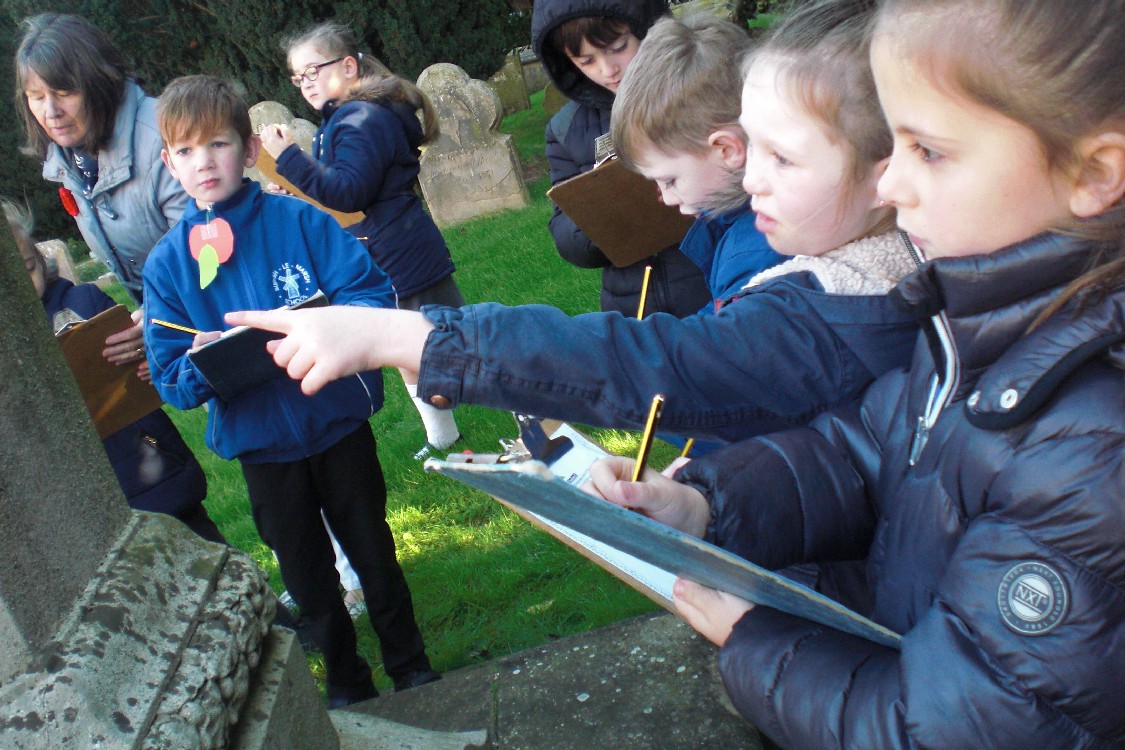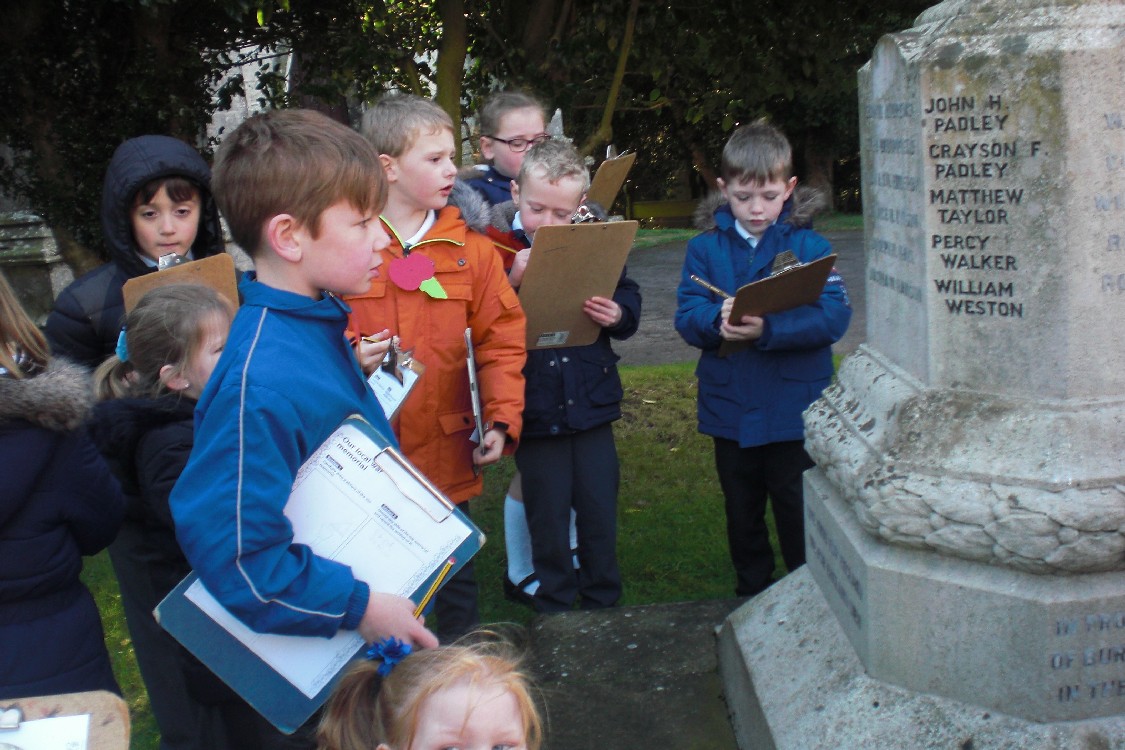 Great Fire of London 13 October
We had a great time learning about the Great Fire of London this week!
Paper Aeroplanes 6 October
Thankyou to everyone who completed their homework of following the instructions to make a paper aeroplane. We had a great time flying thme!
Materials 8 September
In our Science lesson we started to think about different materials and their uses. We went for a walk around school to see how many materials we could spot. We used what we learned in Year 1 to help us sort materials into groups working together with other children. We listened to each other's ideas and then decided where to put the various materials.