Welcome to Year 2
On this page we will be sharing some of the fantastic things we do in class.
Christmas Arts Day
We had great fun on Christmas Arts Day. Here are some photographs of our day and the things that we made.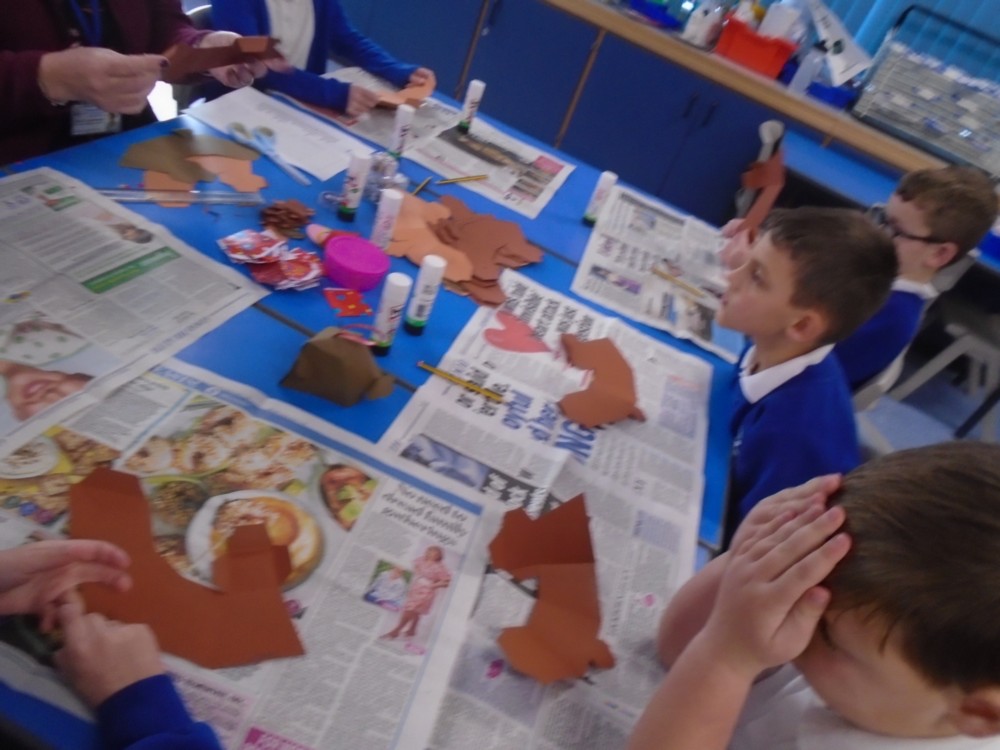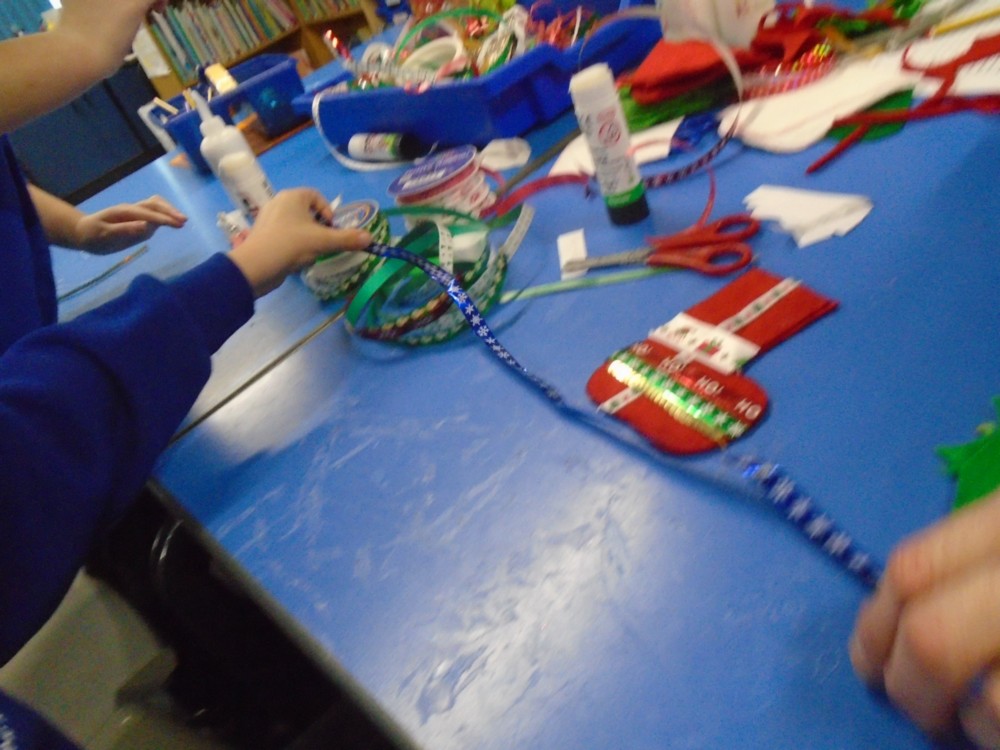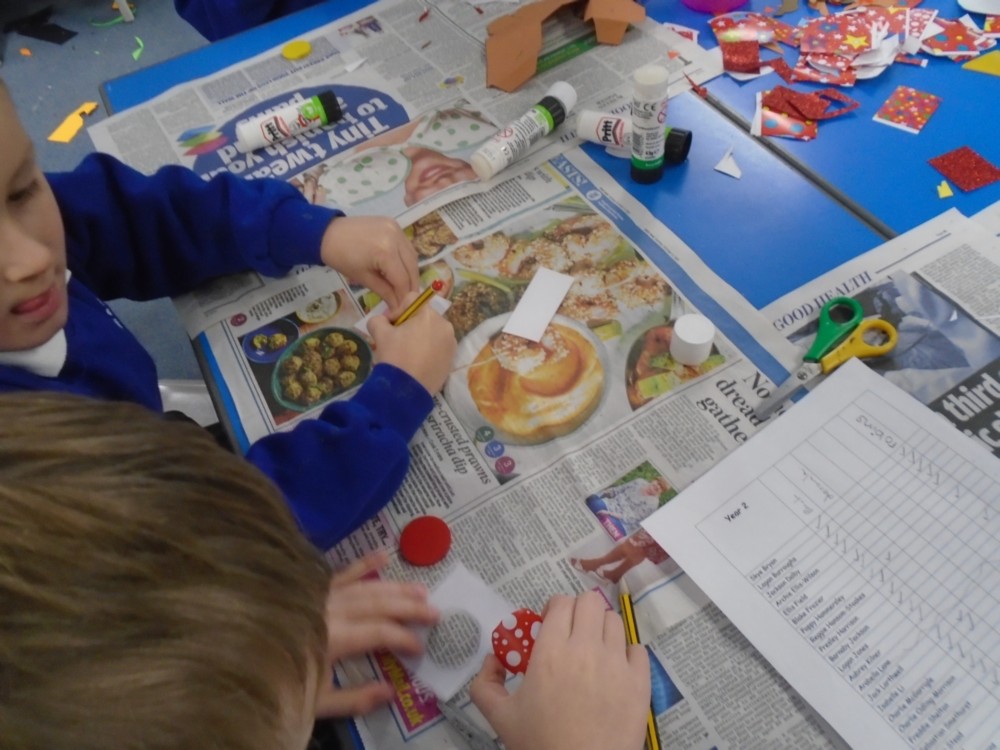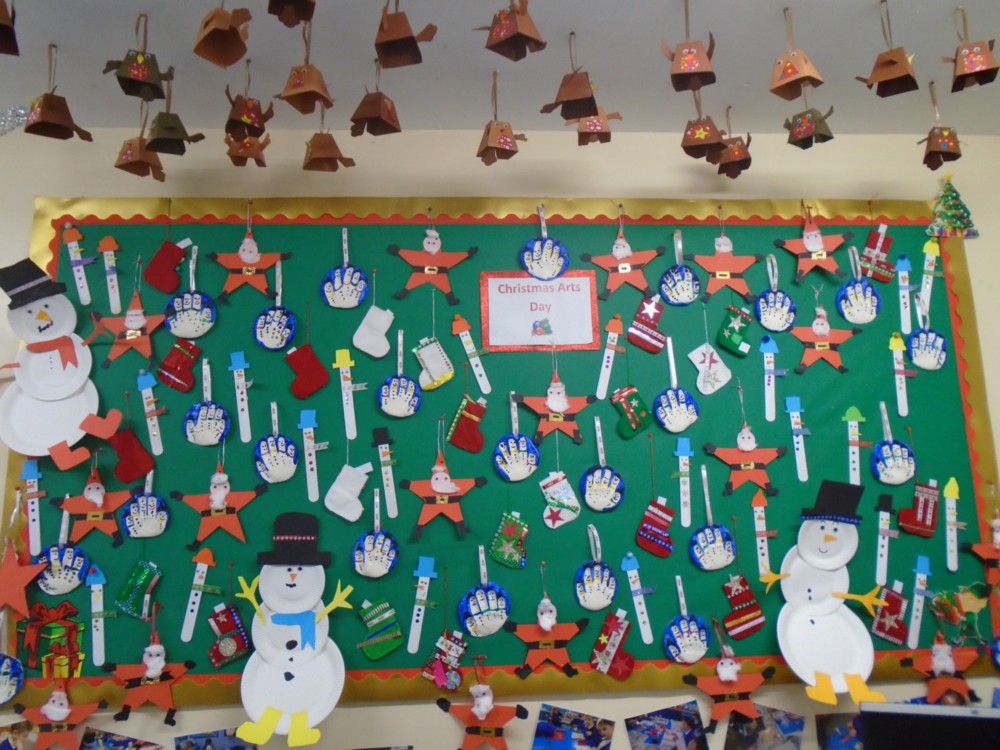 Our Teacher is
Miss Leetham
Miss Leetham is our Year 2 class teacher. She is strict, yet kind and funny. She has high expectations of our work and our behaviour and encourages us to be more independent in our work so that we are ready to become Juniors in Year 3.
Miss Leetham always sorts out any problems we have. She is very caring and understanding. Her favourite subject to teach is Numeracy.
Miss Leetham loves cats but hates spiders! We have to take them outside if we can see them in the classroom.
Remember in November
We have been learning about why we celebrate Bonfire Night and Remembrance Day. We visited our local war memorial on Tuesday and went to the Act of Remembrance on Thursday 11th of November. Here are some pictures of the work we have done that is on display.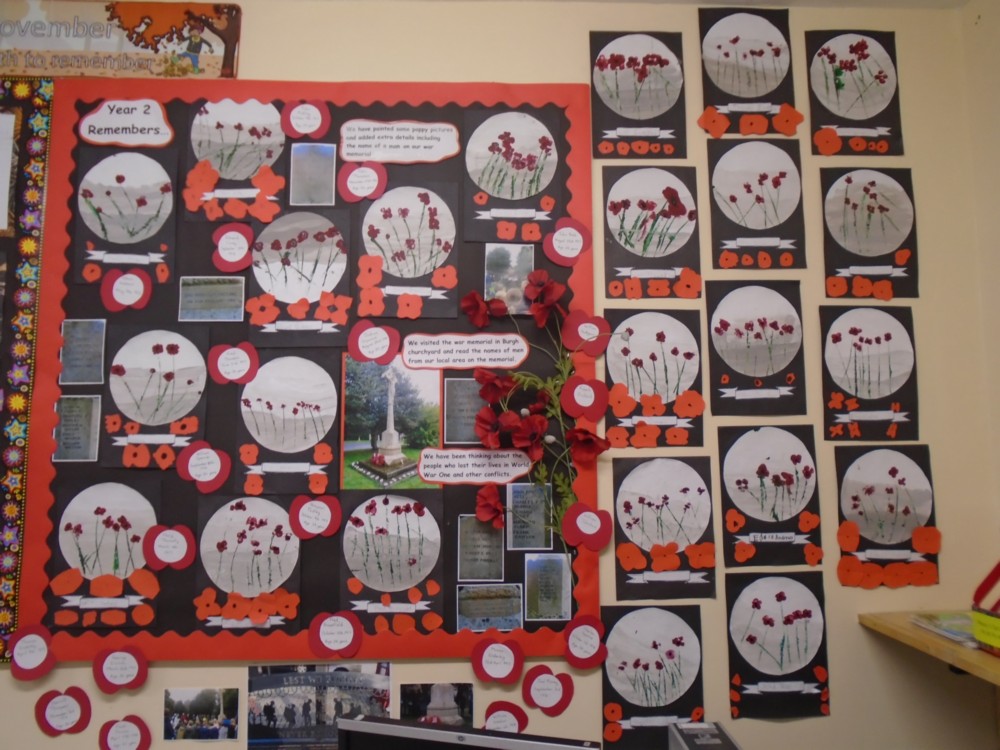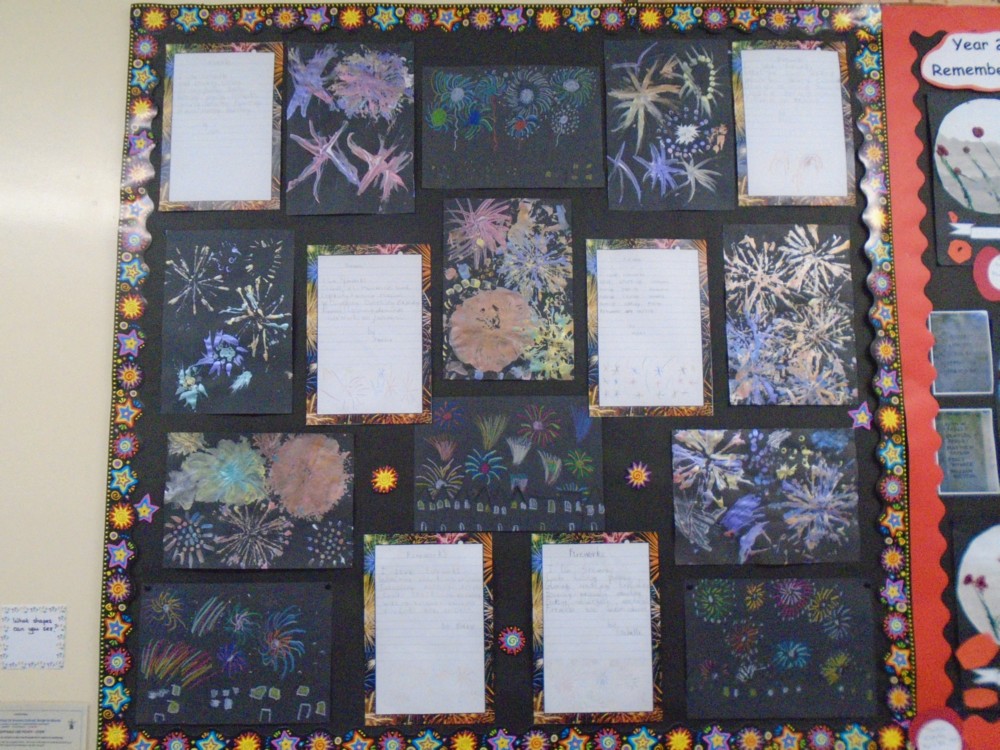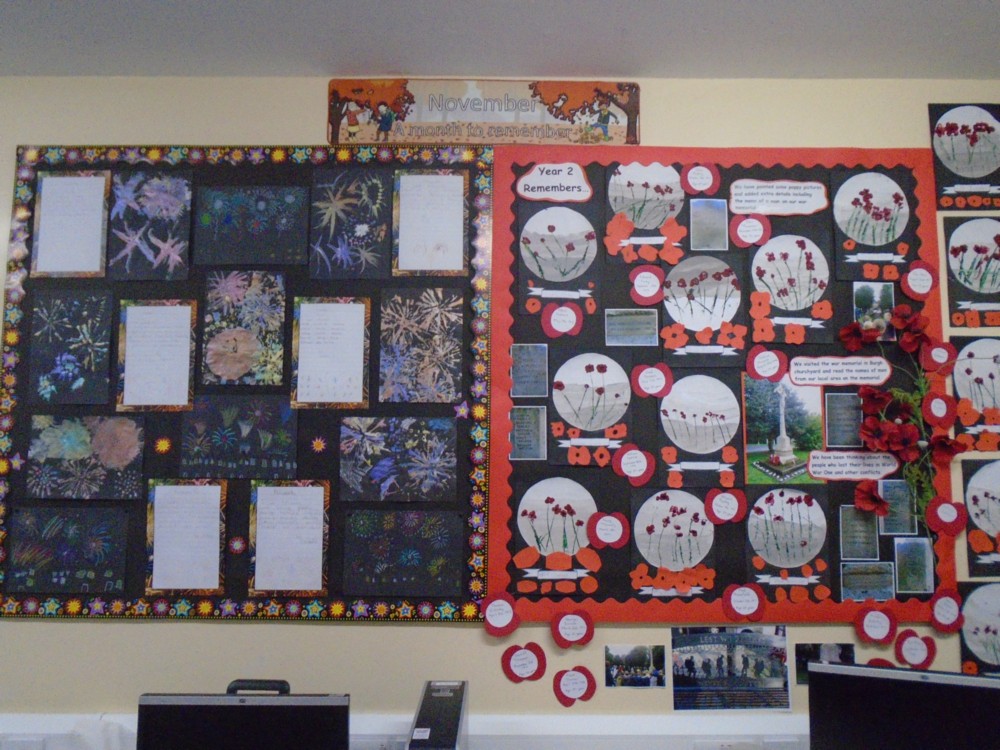 Great Fire of London
Last Thursday we made models of timber framed houses to recreate the Great Fire of London. We set the houses up, to look like Pudding Lane, on the school field. Mr Allsop set the bakery alight and we saw how the fire spread in the strong wind. It was amazing to watch! Here are a few photographs.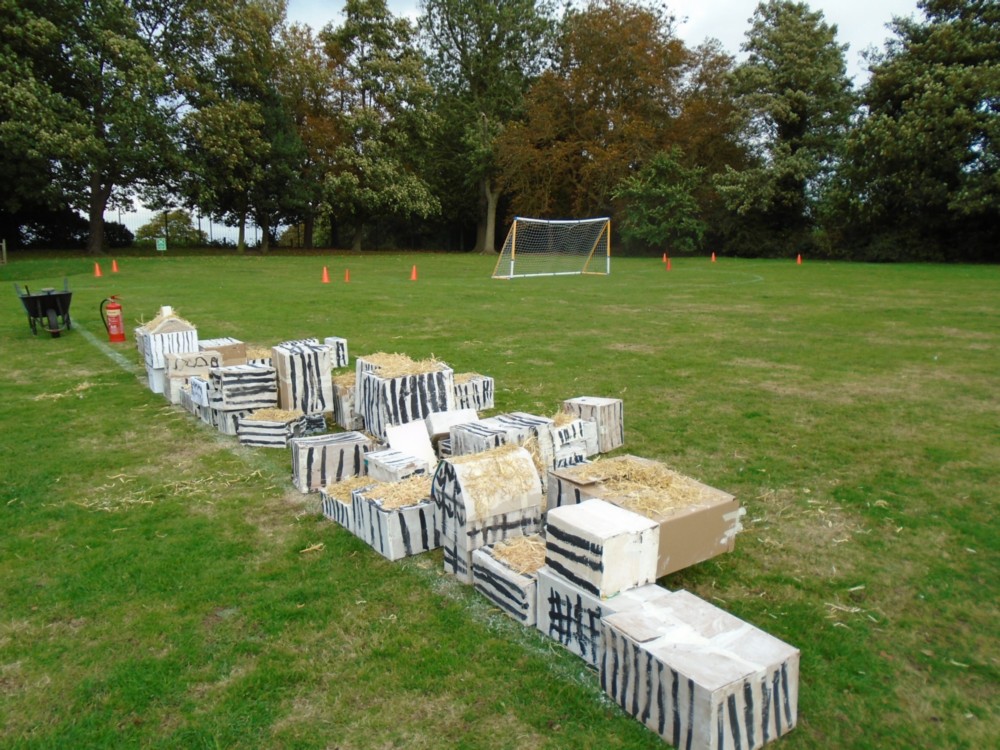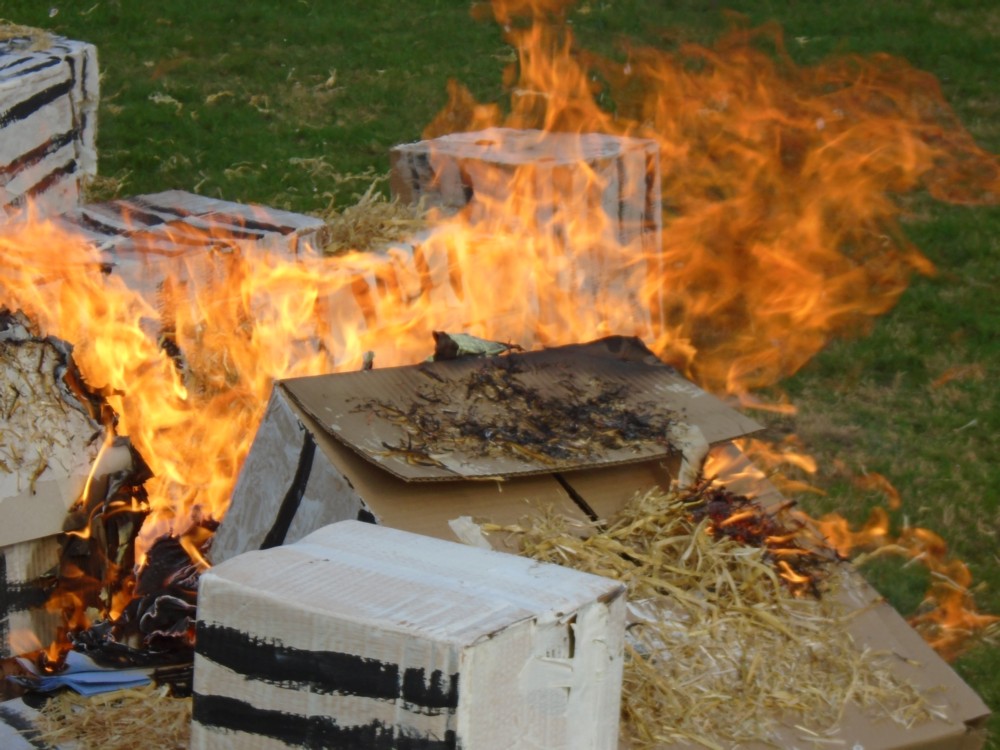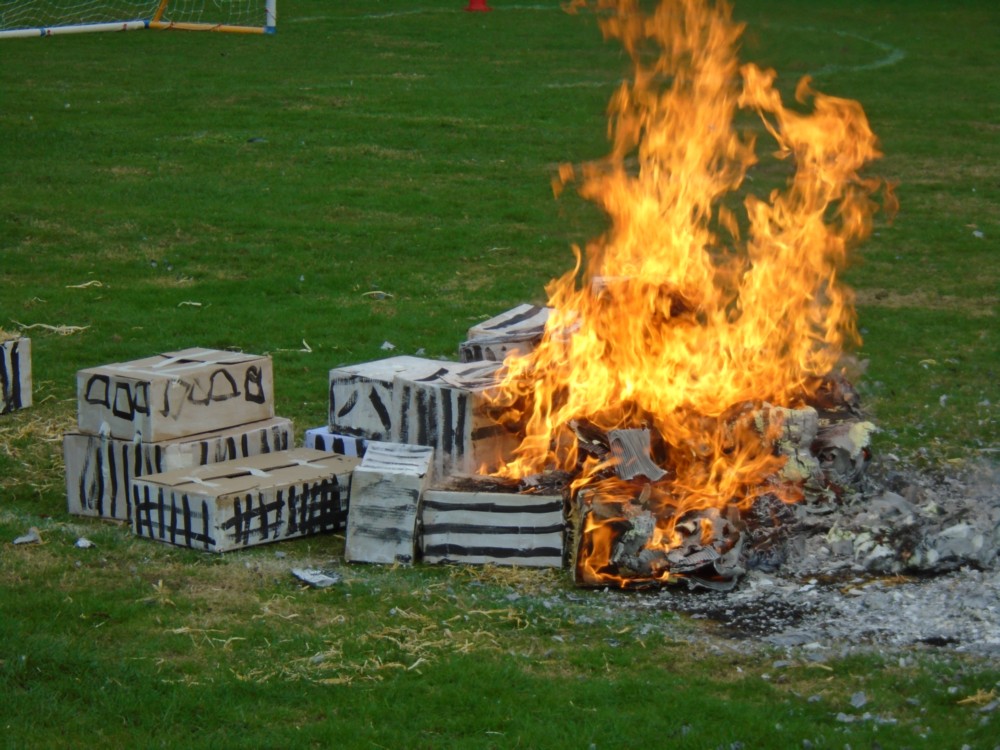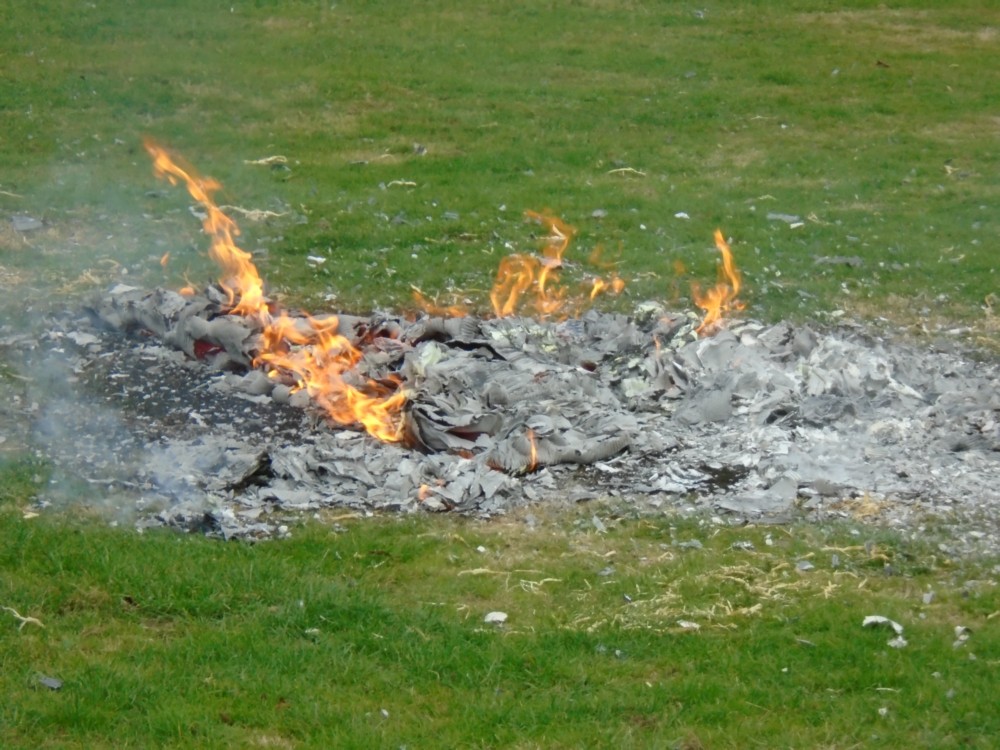 London in 1666
This week Year 2 had an amazing day learning all about what is was like to live and work in London during the Great Fire of 1666. Lots of the children dressed up for the day and they really enjoyed all of the activities. Here are some pictures of the day.