Welcome to Year 2
On this page we will be sharing some of the fantastic things we do in class.
Eco Centre 3 May
Last week we visited the Eco Centre in Skegness as part of our Science topic about plants and animals in the local environment. The weather was kind to us and we had a busy day investigating habitats, identifying creatures, hunting for minibeasts and pond dipping. Here are some pictures of our day of outdoor learning and fun.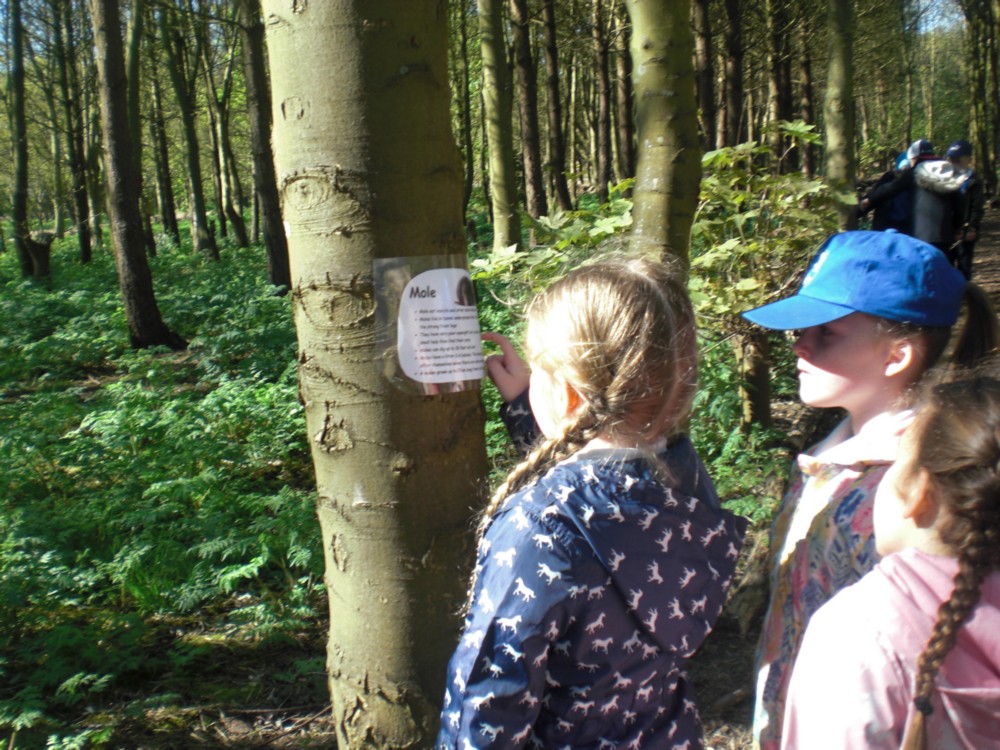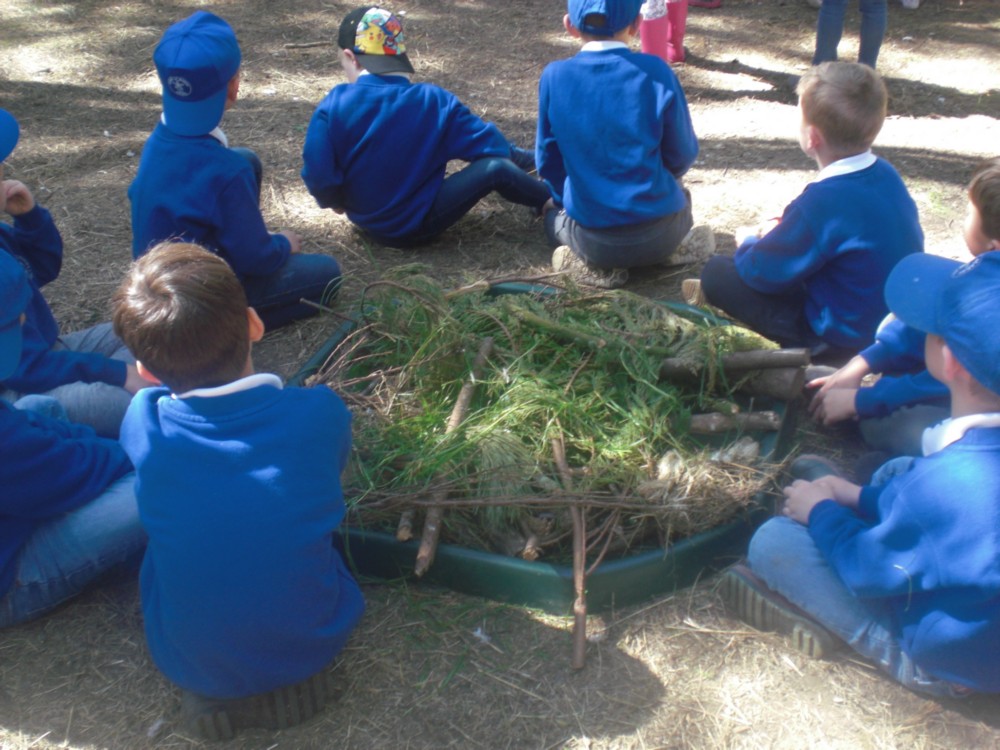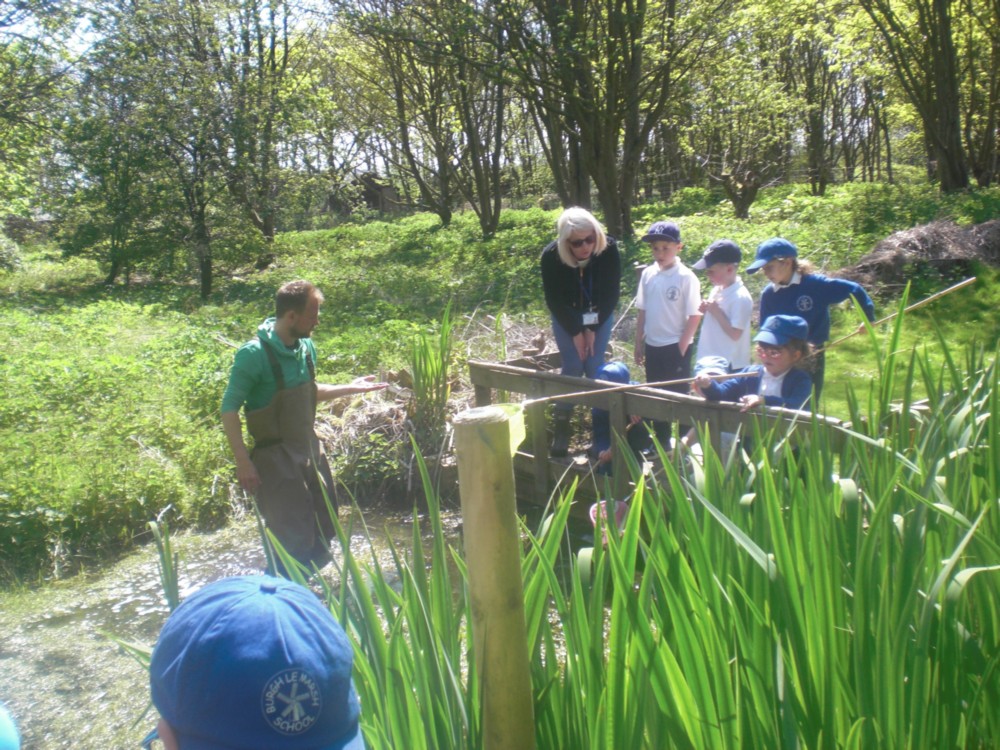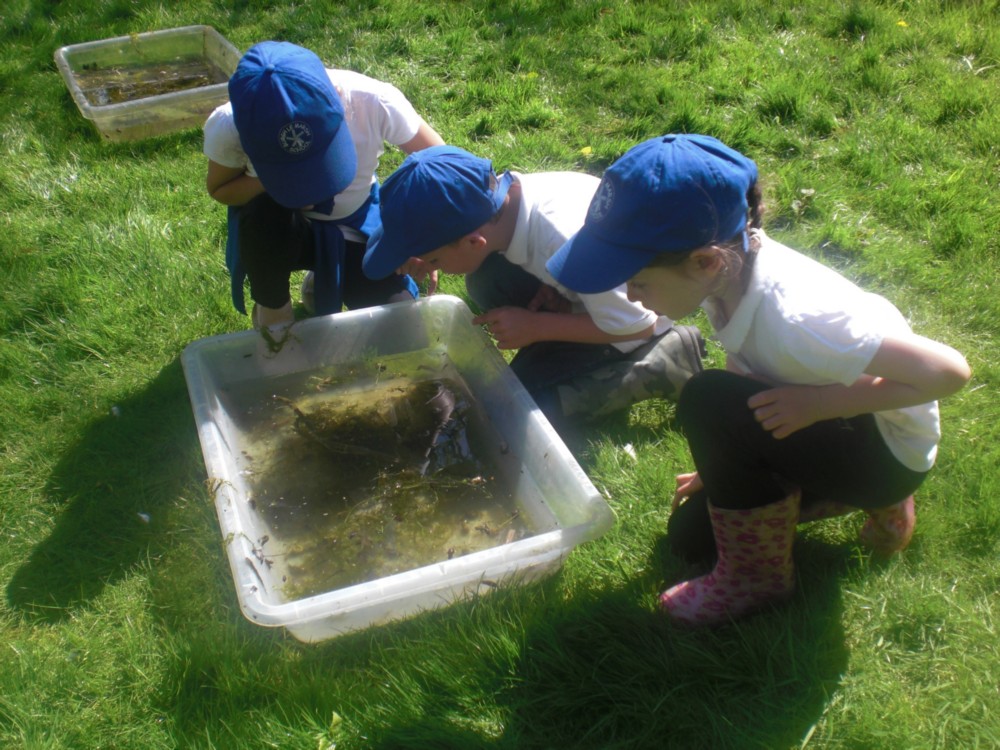 Our Teacher is
Miss Leetham
Miss Leetham is our Year 2 class teacher. She is strict, yet kind and funny. She has high expectations of our work and our behaviour and encourages us to be more independent in our work so that we are ready to become Juniors in Year 3.
Miss Leetham always sorts out any problems we have. She is very caring and understanding. Her favourite subject to teach is Numeracy.
Miss Leetham loves cats but hates spiders! We have to take them outside if we can see them in the classroom.
Year 2 Art 30th January 2019
We have been looking at the work of Anthony Frost, a contemporary artist who lives in Cornwall. We were inspired by some of his bold, colourful collages and paintings and so we made some of our own.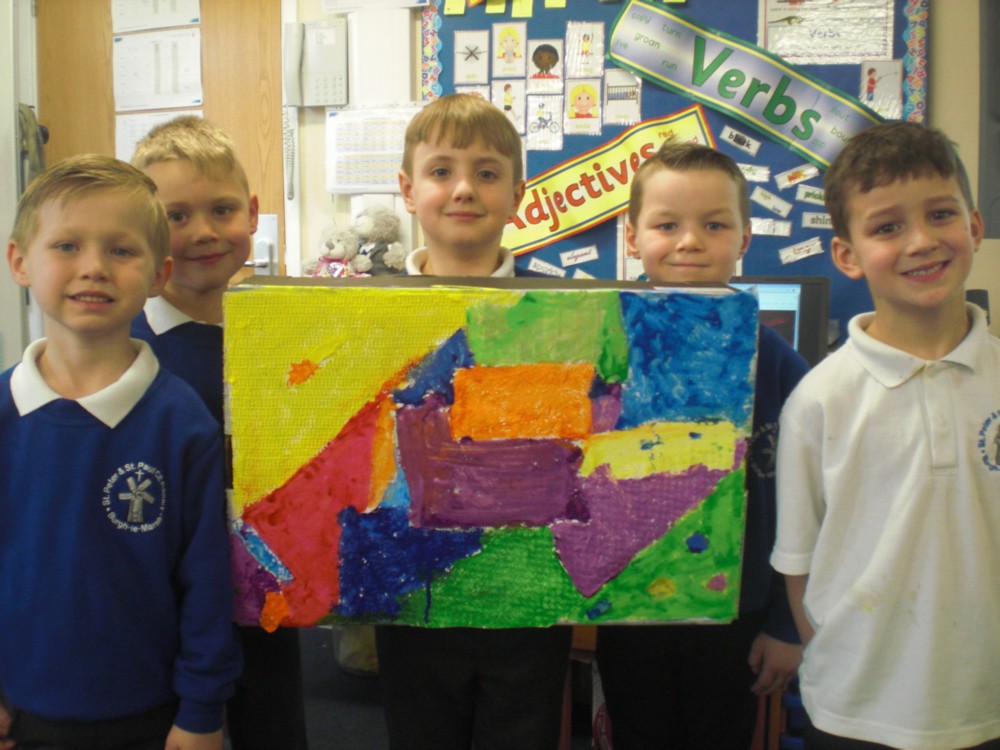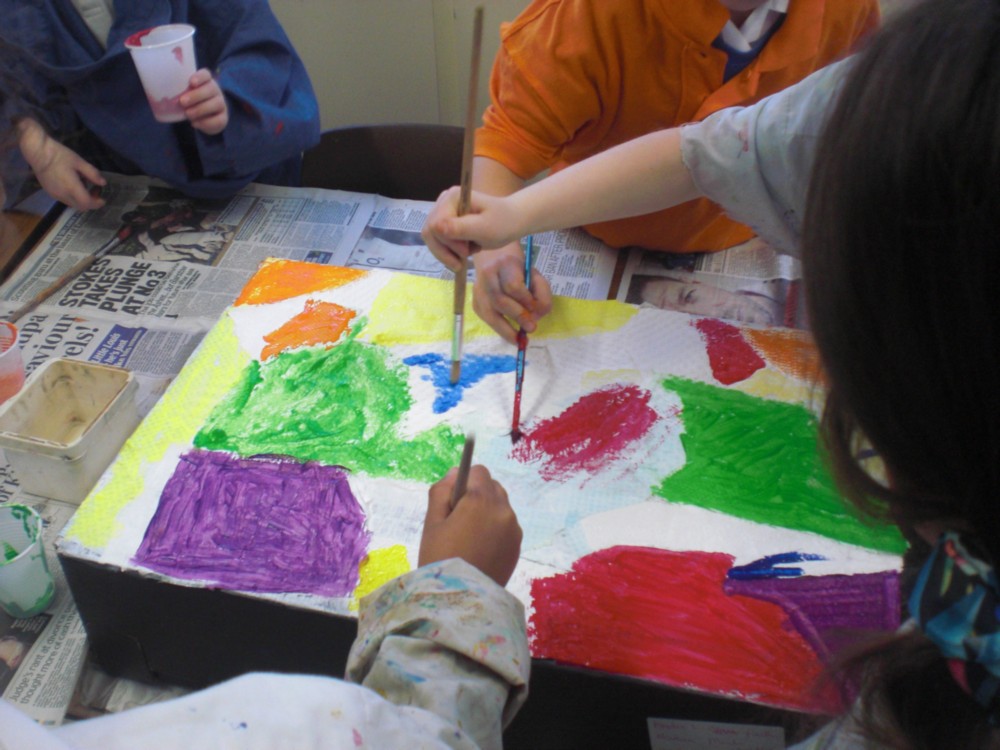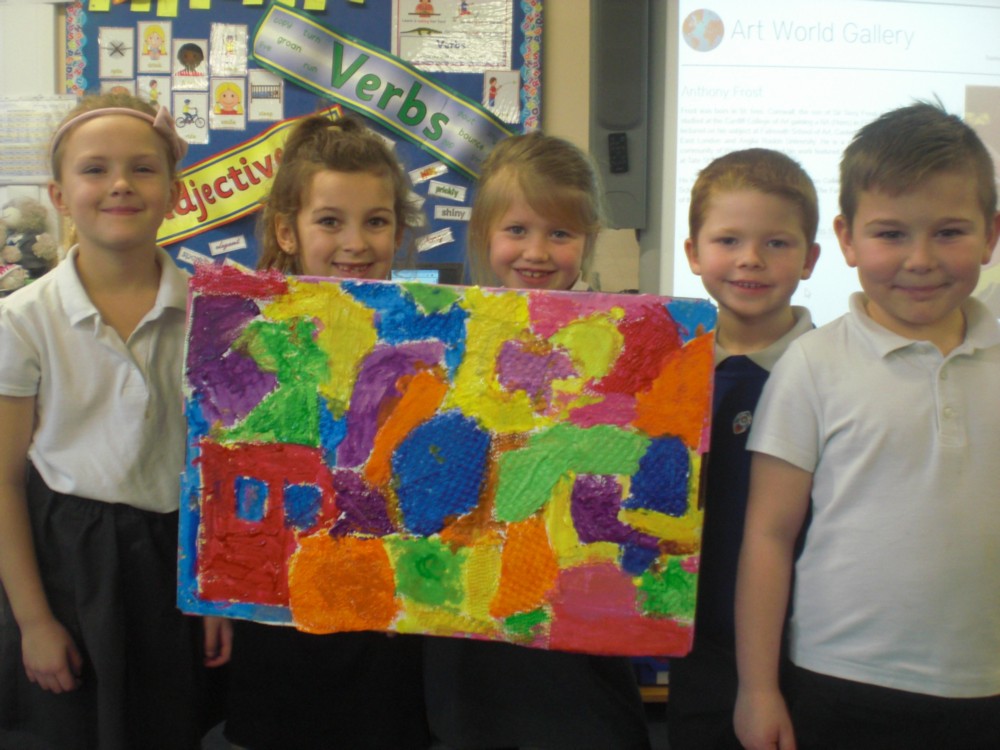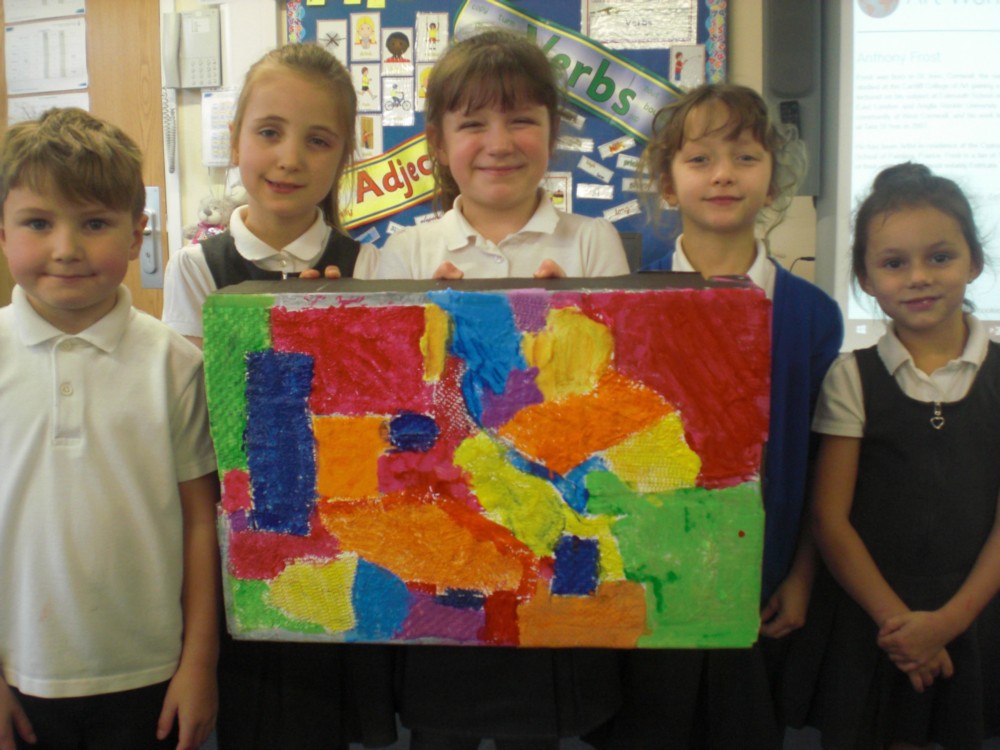 Recreating the Great Fire of London 19th October 2018
The Great Fire of London 28 September
We are learning about The Great Fire of London in our history lessons and we have done some work in Art lessons, looking at the shapes and patterns of timbered houses as part of our drawing unit. Here is some of our work.