Welcome to Year 6
We now share some of the fantastic things we do in class via the 'Parenthub' app. Download it from the app store and add our school using the @BurghSchool handle.
Queen's Jubilee
This week we have been creating Art Work for a Rotary Project for the Queen's Jubilee.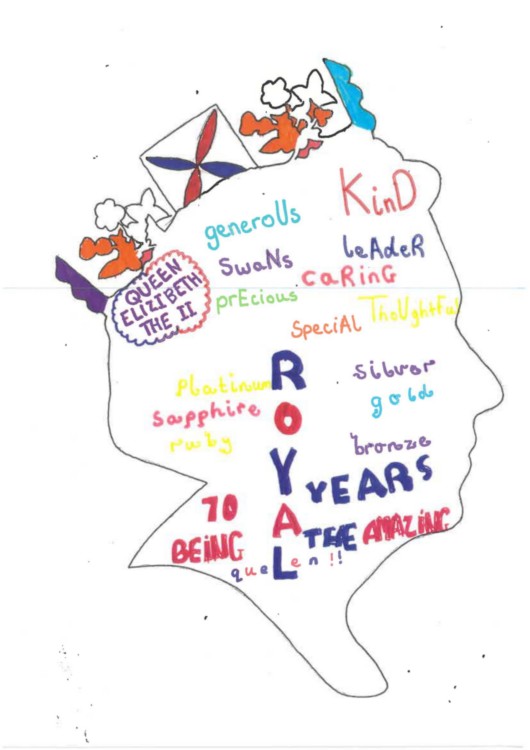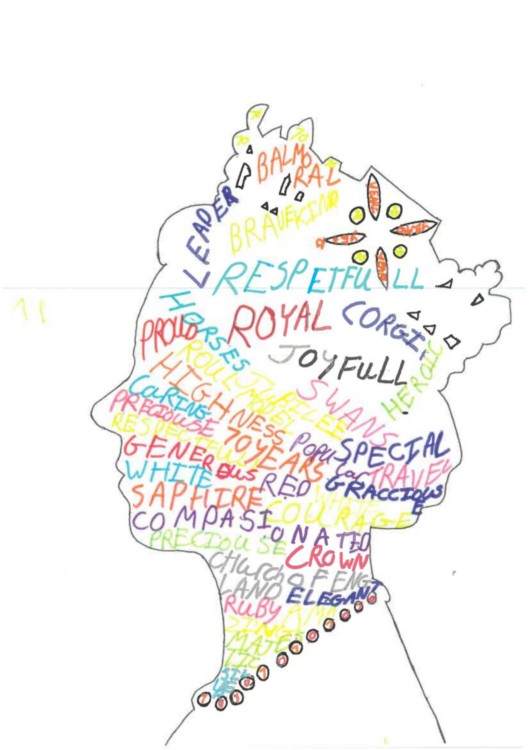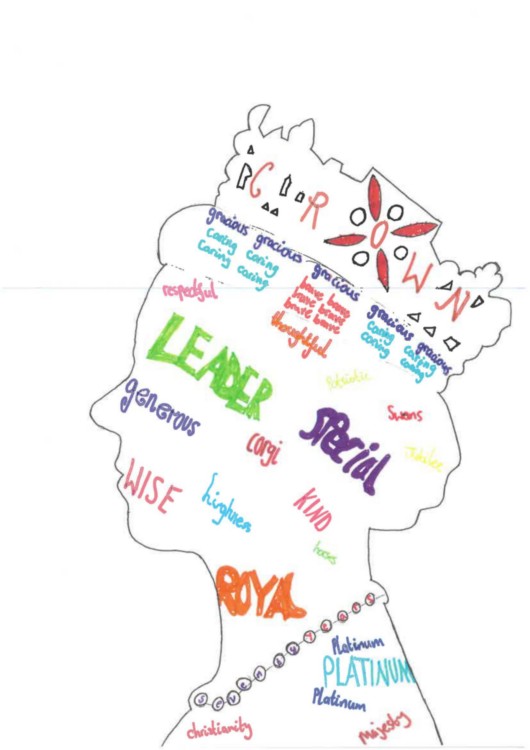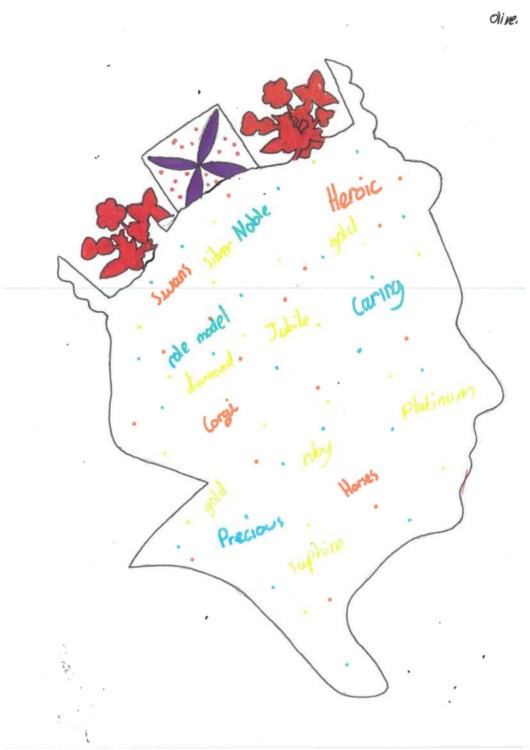 Our Teachers are
Miss Millman and Mrs Croft
Miss Millman is our lovely Year 6 teacher. If she is not in a good mood (which doesn't happen very often!) you'd better do as you are told. She is polite and helpful. She is always a good friend to other staff. She has a secret stash of chocolate and loves to bake. Miss Millman is in charge of History and Geography in school.
Electric Games
Year 6 have been working hard creating their electric games in class and today got to share these with the Year 2s. Everyone had an amazing time and the games were a huge hit!
I am really proud of all the Year 6's hard work and perseverance, problem solving and teamwork. Not only did the Year 2 children come to play but so did a fair number of adults from around school, who were equally impressed!
Room 101 - Persuasive Speeches
This week we've been thinking about things that annoy us! We've all written a speech about the thing we find the most irritating and are going to use these to persuade each other to banish these to Room 101 (in the style of the BBC panel show).
Here are some examples of the things we have picked.
Creation
In R.E. this week we've been writing acrostic poems about the Creation Story. Here are some examples.
Christmas Arts Day
What a lovely day!
The children have had a great time today creating a range of crafts, which will be making their way home by the end of term to brighten up your houses! They've worked really hard to make some excellent items.
Here are a few photos of what we've been doing.
The Wonder Garden
We've been writing setting descriptions of the Amazon Rainforest in the style of The Wonder Garden. Here are some examples.
Lincolnshire Day
We had an amazing day at Lincolnshire Showground on Monday, celebrating all things Lincolnshire with lots of local businesses and groups. Here are just a few photos of some of the activities we took part in and some recounts of our day.