Welcome to Mrs Walton's Year 6 Class
On this page we will be sharing some of the fantastic things we do in class.
Bikeability Monday 14th – Thursday 17th January
Congratulations to the whole of Year 6 who have all taken part in Bikeability this week. Everyone has taken part in some way and the improvement in bike riding skills for some children has been amazing.
Lots of the children have also been out on the roads around Burgh, learning the skills needed to safely ride amongst traffic. This has included learning how to start and stop safely, turn in and out of junctions, pass hazards and take control of the road.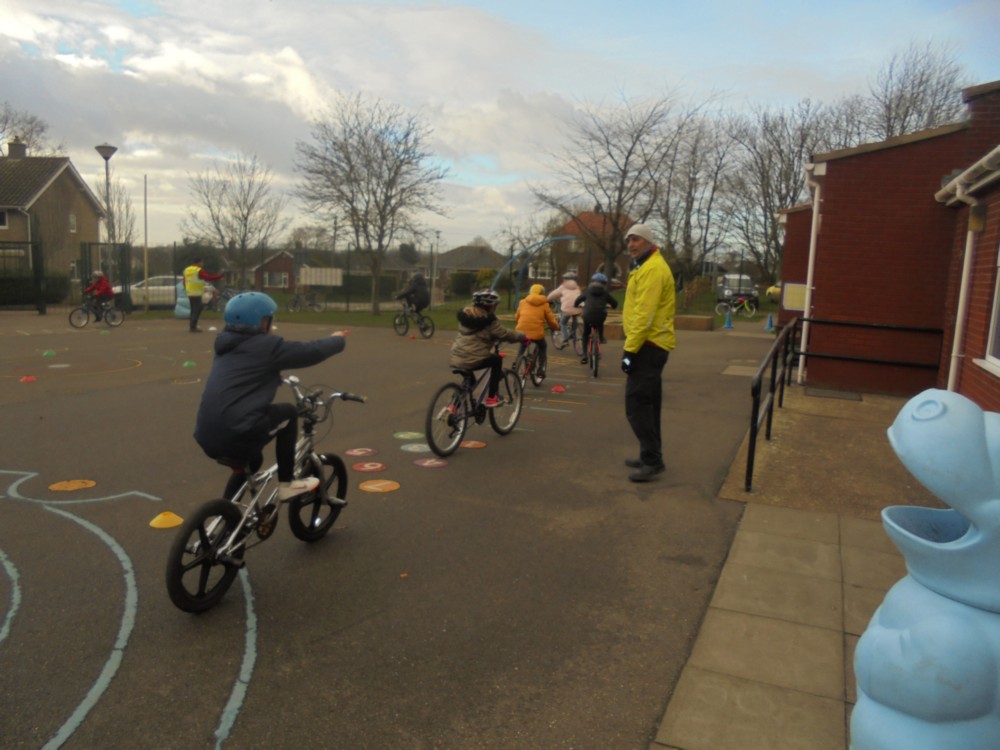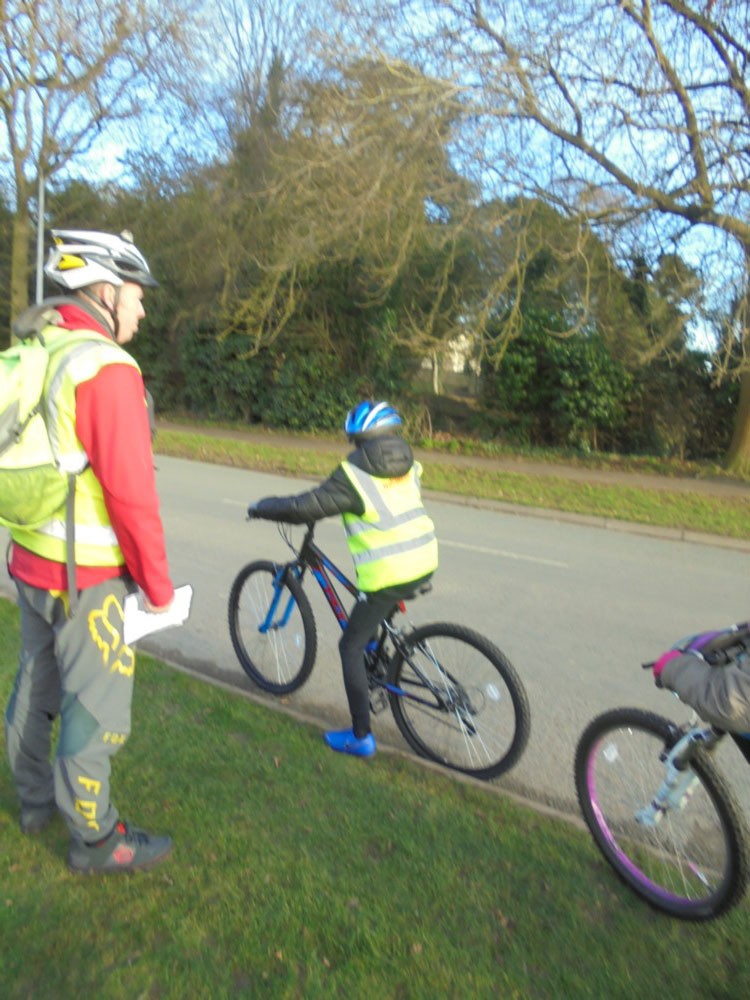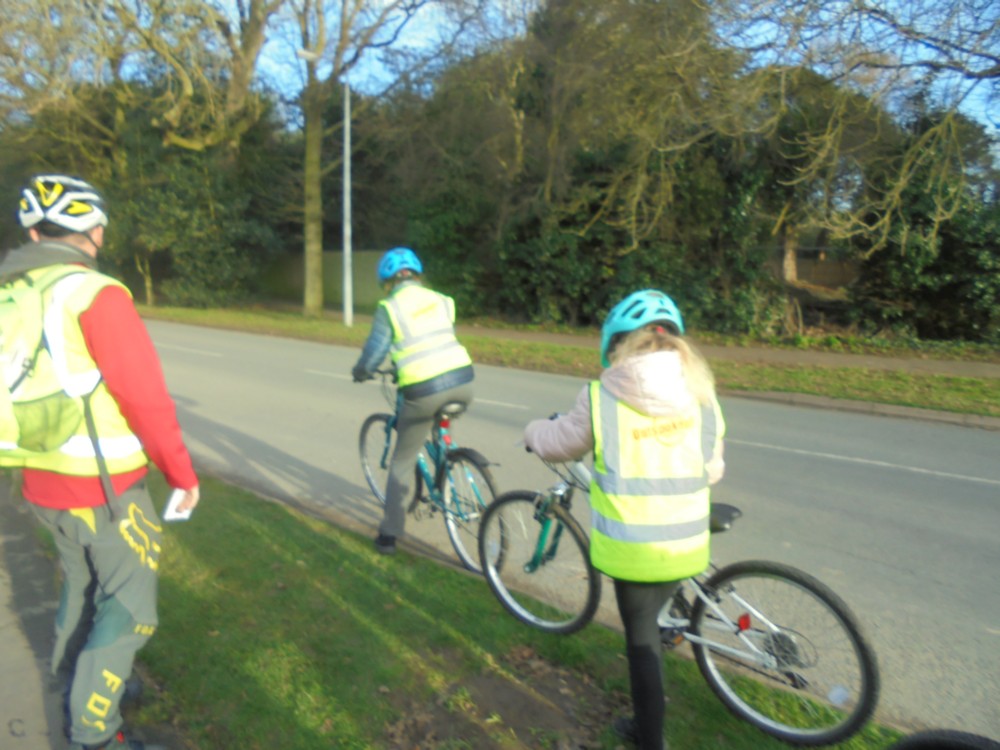 All the Bikeability instructors (and there were six of them) commented on how impressed they have been with the children's behaviour and attitude. Well done Year Six.
Our Teacher is
Mrs Walton
According to the children … Mrs Walton is super smiley, jolly, kind, caring and scary at times!
Mrs Walton has high expectations and sets firm boundaries. She is encouraging and has high aspirations for each and every child. She loves her job!