Welcome to Mrs Walton's Year 6 Class
On this page we will be sharing some of the fantastic things we do in class.
Church Schools' Festival 24th May
Yesterday, Year 6 had a great day out at Lincoln Cathedral, taking part in the Church Schools' Festival. We all did some singing practice and found out how an organ works and took a tour of the Cathedral before splitting into groups for a workshop. There were three different activities - Art, God saw it and it was good and the impact of pollution on the Nave. Each group took part in one of these and had a great time doing so.
In the afternoon we took part in a service led by Bishop David. We sang the hymns we had practised and heard from 'Team Cosovo', before the service ended with a procession of all the schools' banners and Church School Candles.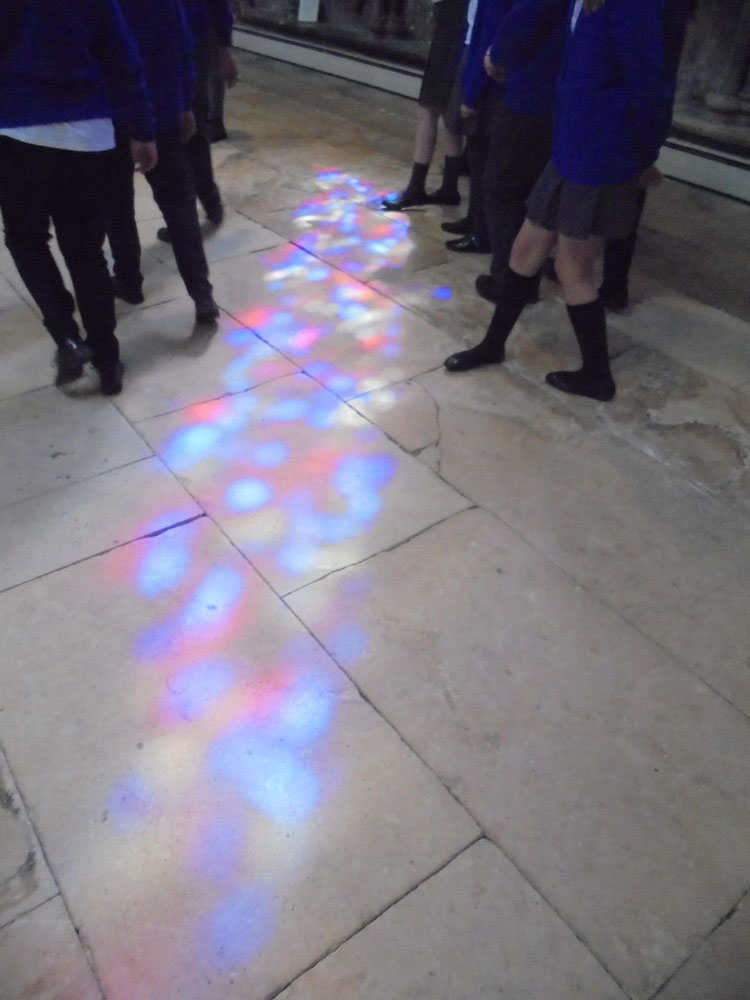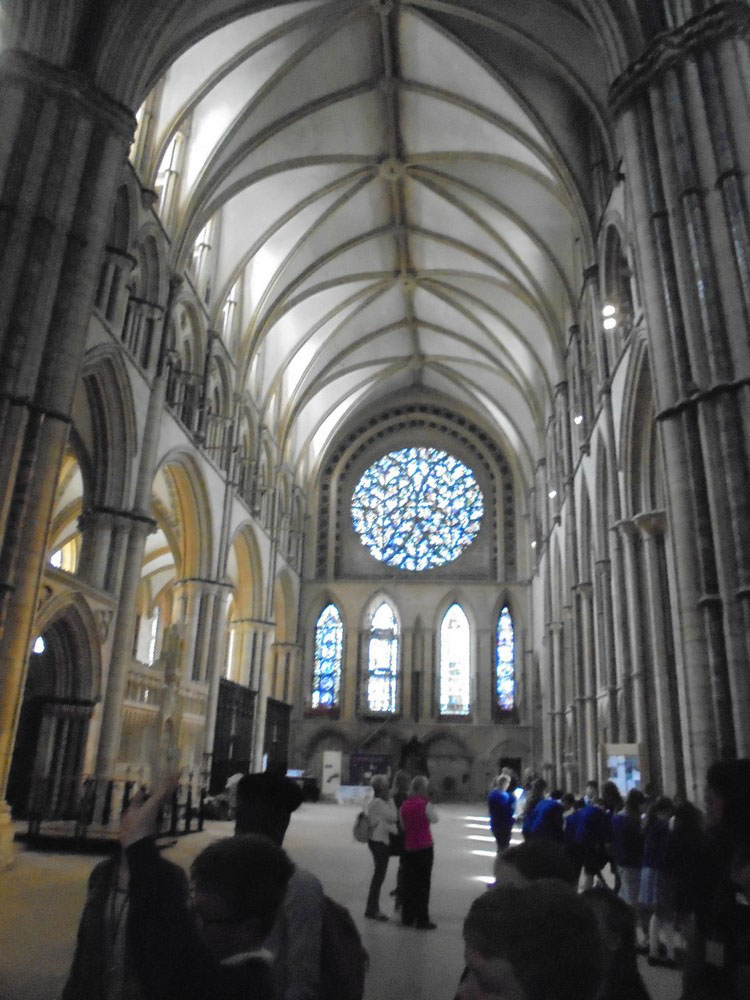 Our Teacher is
Mrs Walton
According to the children … Mrs Walton is super smiley, jolly, kind, caring and scary at times!
Mrs Walton has high expectations and sets firm boundaries. She is encouraging and has high aspirations for each and every child. She loves her job!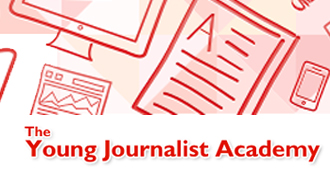 SATs Week
A huge congratulations to all the children in Year Six this week! They have worked incredibly hard in all their assessments as well as in the run up.
Well done, from the whole Year Six Team.
Let there be light in Year 6! 10th May
Year 6W have been investigating light in Science this term.
Bikeability Monday 14th – Thursday 17th January
Congratulations to the whole of Year 6 who have all taken part in Bikeability this week. Everyone has taken part in some way and the improvement in bike riding skills for some children has been amazing.
Lots of the children have also been out on the roads around Burgh, learning the skills needed to safely ride amongst traffic. This has included learning how to start and stop safely, turn in and out of junctions, pass hazards and take control of the road.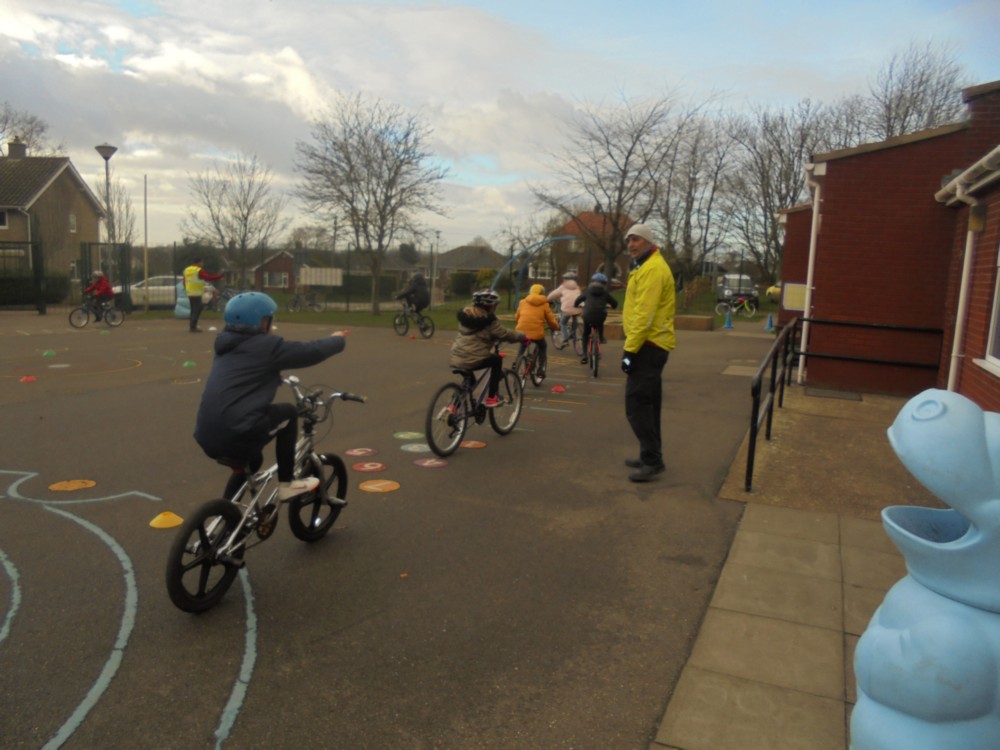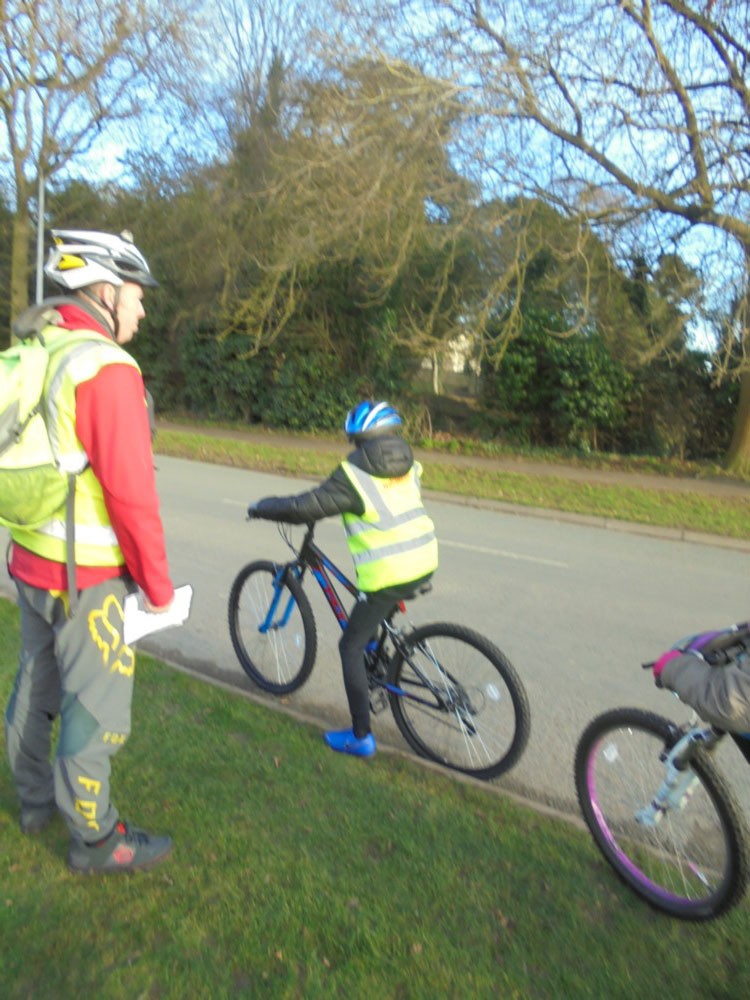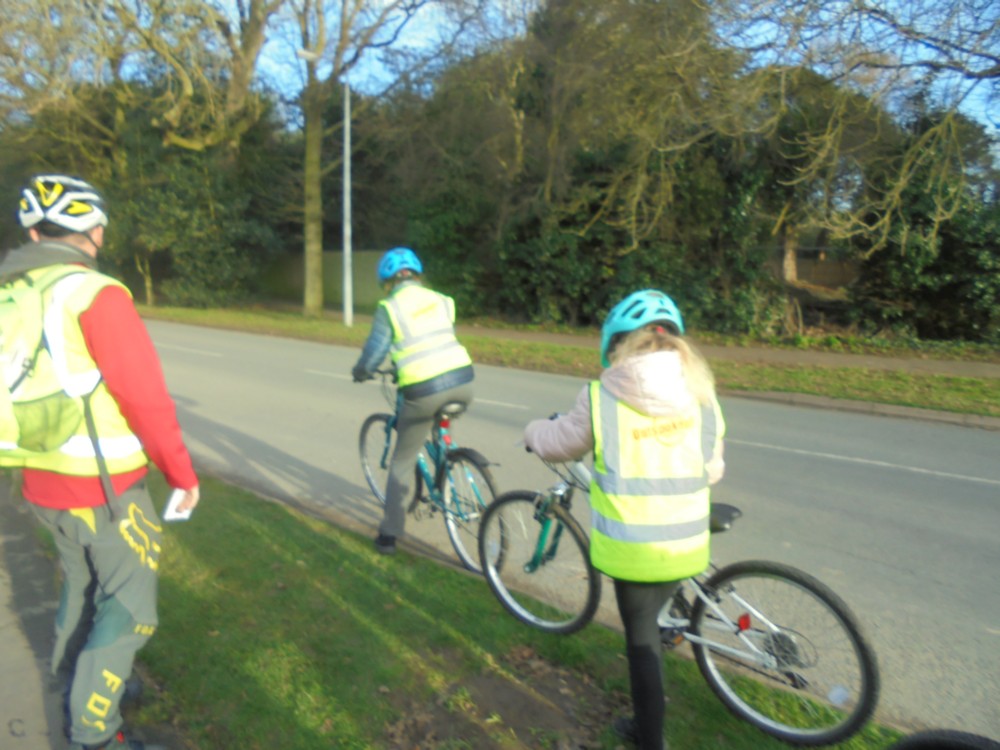 All the Bikeability instructors (and there were six of them) commented on how impressed they have been with the children's behaviour and attitude. Well done Year Six.