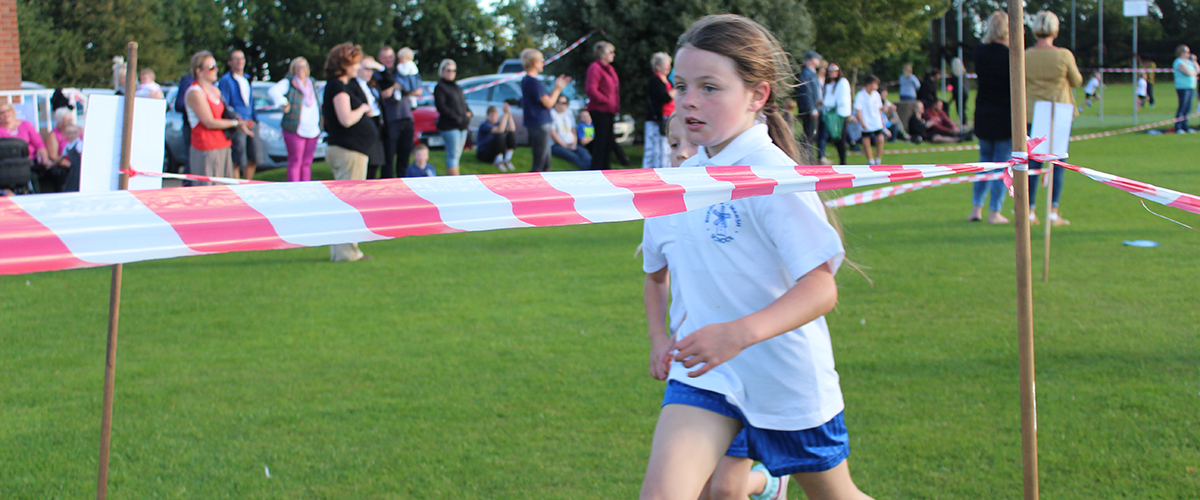 Sports News
Sport is a very important part of the curriculum at St Peter and St Paul. Children are encouraged to respond to the challenges to mind and body, to compete and to co-operate with others.
On this page you can find pictures and reports from the many sporting activities we take part in throughout the year.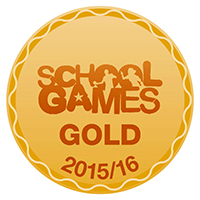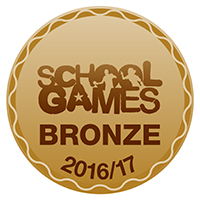 Gold Schools Games Award!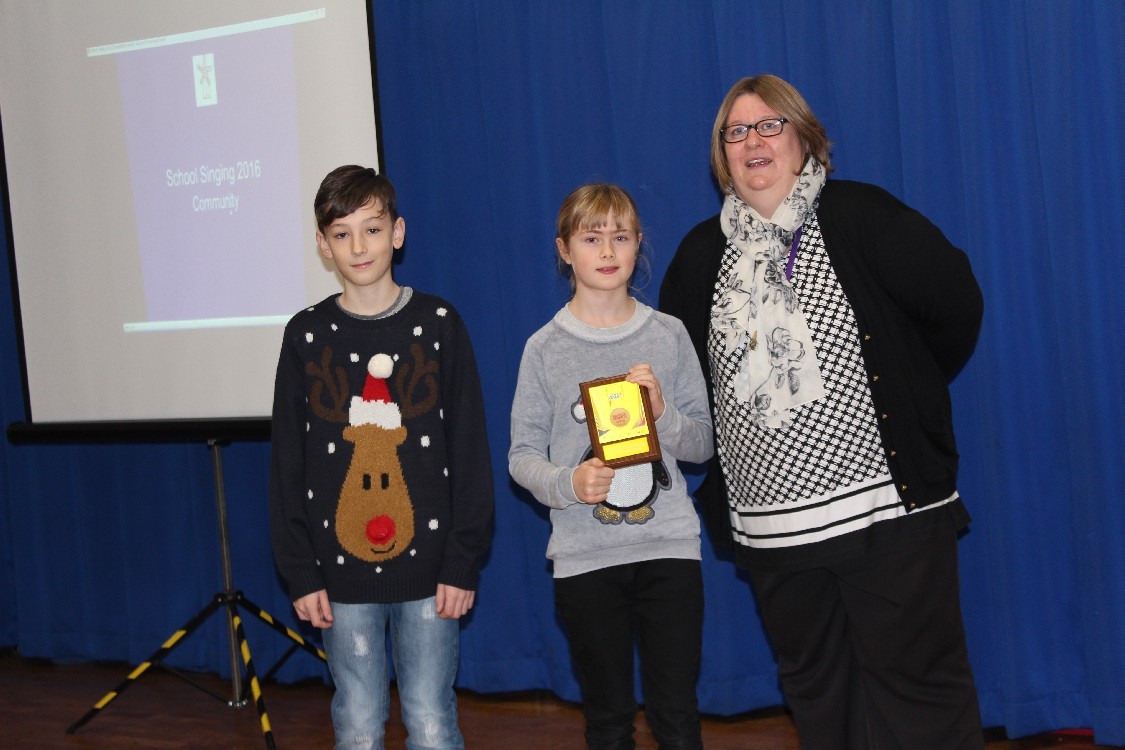 Y6 Girls Indoor Football Tournament
On the 24th of November a team of girls from Burgh school participated in an indoor football tournament.
They played against lots of teams that were very good and supportive. There were seven different teams in total. They played seven matches overall and did very well. One of the matches which was the last one, was against Woodall which they drew in. Woodall were the winners overall and they did very well and so did all of the teams.
Burgh school came 2nd and they did very according to our coach and lots more people who were supporting our team.
Everyone really enjoyed the whole tournament and did very well and would really like to do it again!
Y6 boy's football tournament
Recently Burgh schools football squad went out to play in a football tournament at Skegness Academy.
There were six team in total. The First team Burgh played was Seathorne School. It was a hard match that resulted in a 0-0 draw. Next we played Ingoldmells that was a tough match as well that resulted to a 1-0 win to Ingoldmells. After a quick break we played Skegness Junior Academy that were one of the best team at the tournament in my opinion that beat us 3-0. Richmond was are next opponents. That we finally won against 1-0. And our last match was against Willhouby and they won 1-0.
I think all of the team enjoy this experience. And a big thank you to Mr Hurdman and Mr Smith for supporting us along the way. Well done to the hole of Burgh that came 5th. And well done to the winning team Skegness Juniors Academy.
By Jack Y6
Girl's football tournament 9 November
Recently Burgh school sent a team to a girl's football tournament.
A team of Y6 girls from Burgh school were sent to the Pavillion in Skegness to compete in a girl's football tournament on the new 3G pitch.
They did very well (considering they didn't really have much time to practise!) Altogether, there were six teams competing in two leagues. Burgh school played 2 games in league 1, the scores were  1-1 against Friskney  and 3-0 to Burgh against Seathorne putting them at the top of their league and to play the Richmond school (the winners of league 2)  in the final. The match was very closely fought but Richmond just managed to get that all important goal to win the tournament overall.
The team of the day (the decision made by the Skegness Academy umpires) was Skegness Junior Academy.
Burgh team were very supportive and great sports on the day. Their coach said, "They dominated the second half of the match against Richmond but sadly didn't get a goal." There captain quoted, "In our final match we played very well but unfortunately none of us scored a goal."
There will be another tournament in November to look forward to.
By Athena
Quicksticks Champions 23 March
Swimming competition 15 January
On Friday the 15th of January there was a swimming gala held at The Louth Meridian Leisure Centre. The competition was held for years 3, 4, 5 and 6. Burgh school took part alongside 5 other schools from around East Lindsey. The squad was made up of 24 pupils competing in 25 different races. Eryn H a team member stated, "I enjoyed the competition because we came second overall for each age category and won lots of medals!"
This is the third year Burgh School has entered this event. Mr Hurdman and Miss Leetham lead the team. "I feel the event went very well and I was surprised and impressed by the efforts of our team with some serious swimming skills. They demonstrated great team spirit and I was very proud of them!" said Mr Hurdman.
Congratulations to all swimmers that represented Burgh in the fun event.
By Libby, Charlotte C and Casey W.
You can read reports from other school events and activities on our Young Journalist page.